Finally, it's time for physical fairs again. Last tuesday, we visited Evertiq Expo at Svenska Mässan in Gothenburg. Evertiq Expo is Sweden's largest one-day expo for the electronics industry. 
Evertiq offered several very interesting talks with potential new customers and partners. As a result of these, the first request for quotation appeared the very next day. In this case, it was an upgrade of an older test system.
The interest for visiting the fair for us was to meet the companies in the Gothenburg region and get an insight into their issues and challenges. In the past year, we have learned that we have a lot to offer customers, regardless of geographical distance to our office in Lund.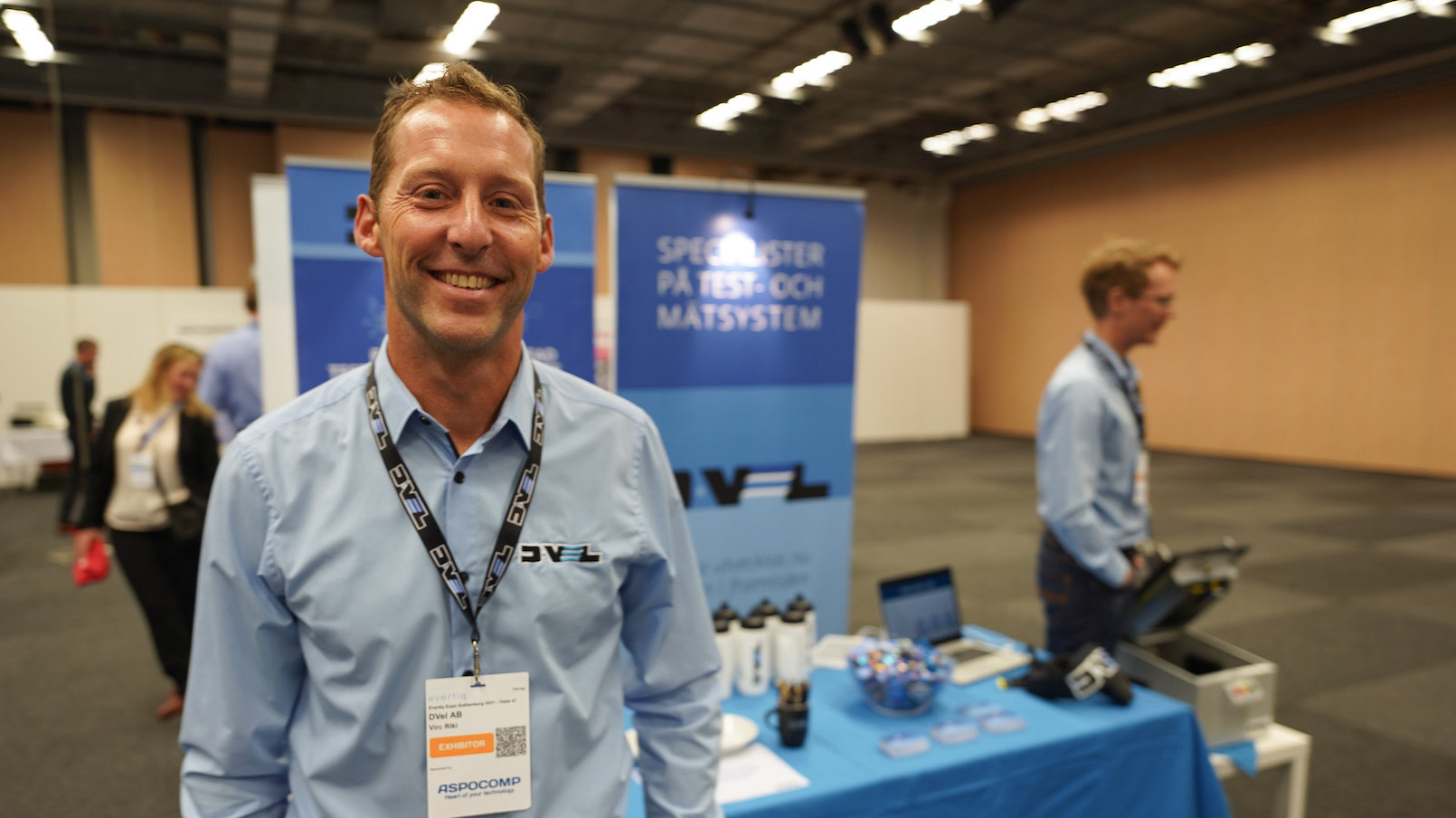 "It was really nice to get out IRL and meet new and old faces again. At a fair, you meet many people in a short time and the energy was at its peak!"
"We have seen over the past year or so that we can work efficiently with our customers remotely, but to now be able to meet face to face again feels very fun on a personal level."