DVel is one of Sweden's largest supplier of
custom-made test systems for hardware!
We have a proven track record of successfully delivered systems to Manufacturing,
MedTech and Telecom industries. Our consultants are very experienced, and more than a third
of them have a PhD in physics, medical technology, or electrical engineering. With this high level
of skill and knowledge, we can reliably cater to all your potential test and measurement needs.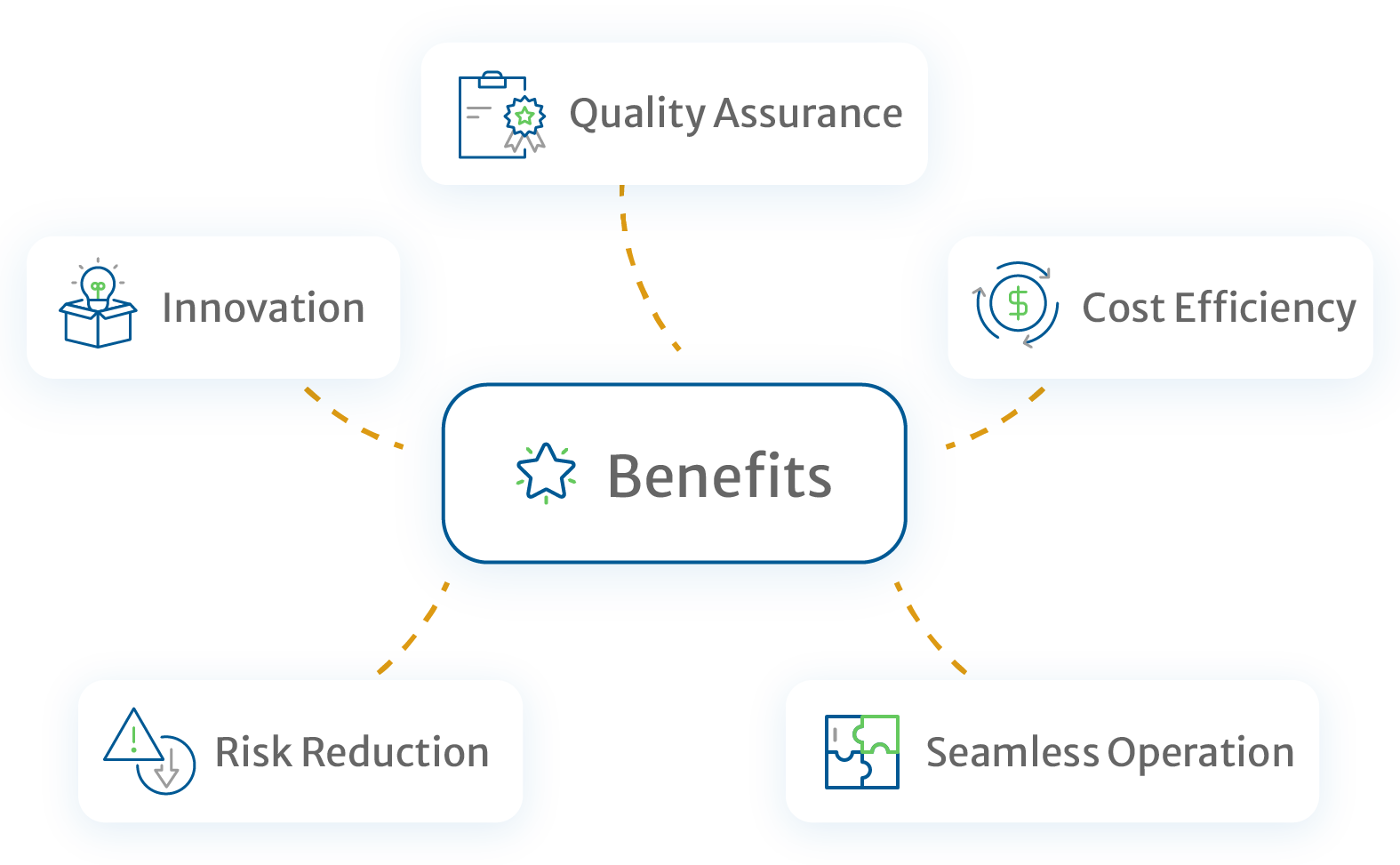 At DVel, we provide both custom-made test and measurement systems and experienced experts who can help you with all your testing or measurement needs. Our well thought out test planning and well-designed test systems result in greater test coverage, reliability, and traceability in your production or R&D process. Defects in the product or problems with the production will be discovered early on, reducing production risks, such as long downtimes, ensuring quality, and removing unnecessary costs. The output from our test systems thus facilitates the development of your products and production, paving the way for your company's innovation. 
For more information about our
services, contact us today!