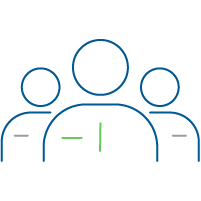 Finding a path towards sustainability is crucial for a planet with 8 billion inhabitants, who compete over the same resources and struggle to survive. DVel has comprehended hard upon the premise of how to contribute and make a more momentous impact, concluding that we are especially well positioned to make a positive impact on four of the UN's sustainability goals. Moreover, the most significant aspect is that we see this work as a real win-win situation because abiding by these goals contributes in several ways like motivating our staff, a healthy work environment, and making our business offer more competitive.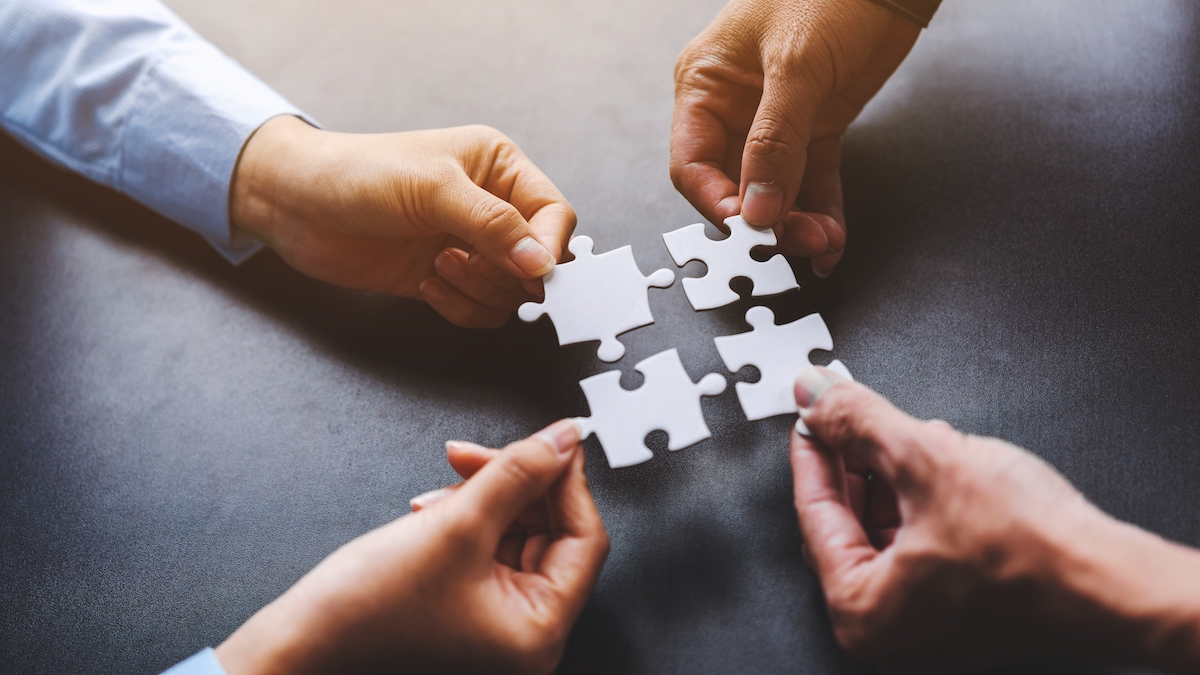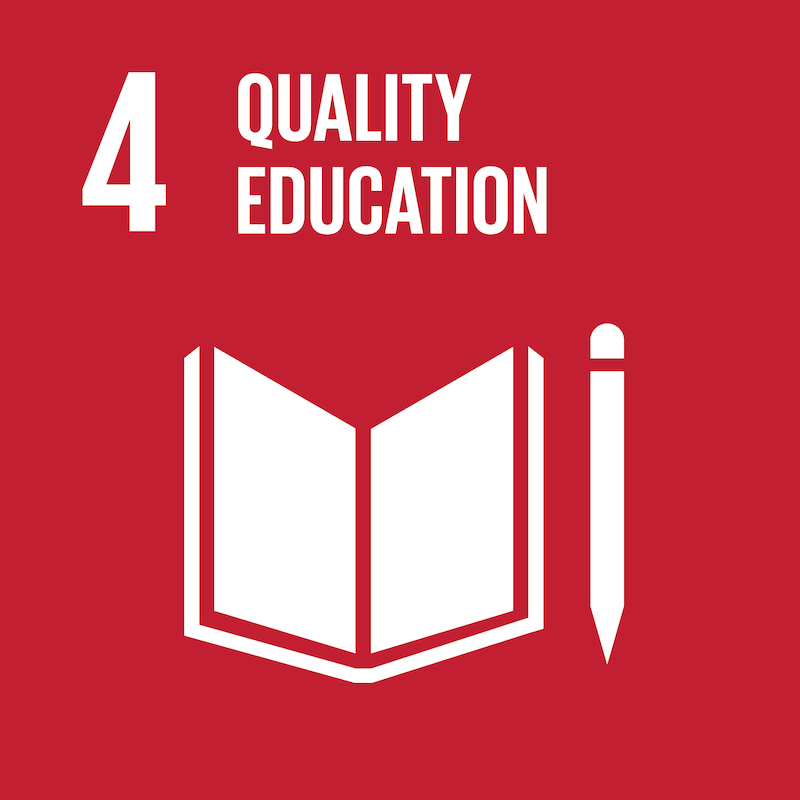 Each employee should get at
least 20 hours of education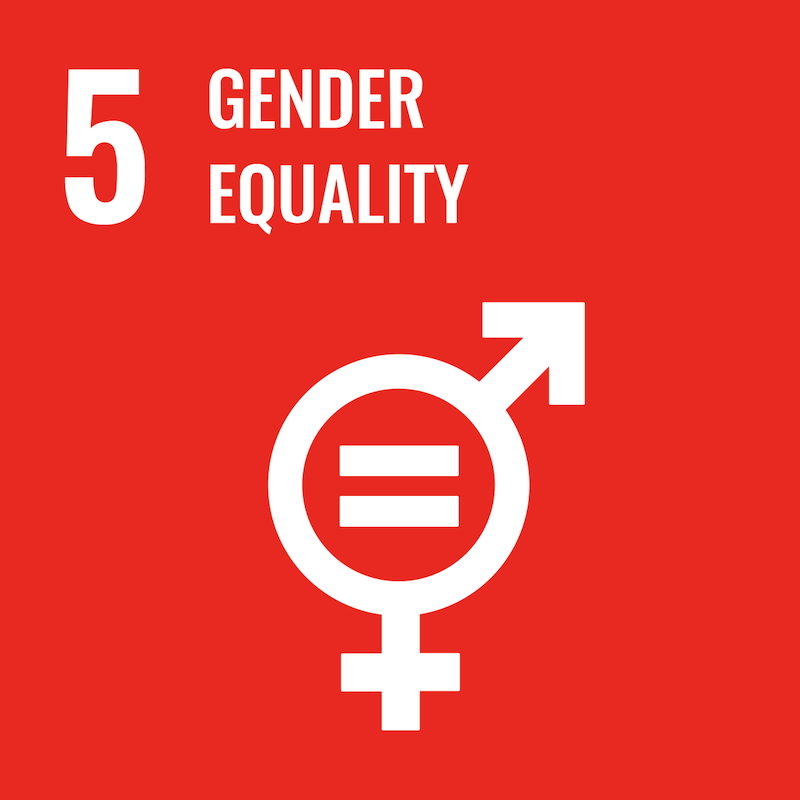 At least 50% of those we
employ should be women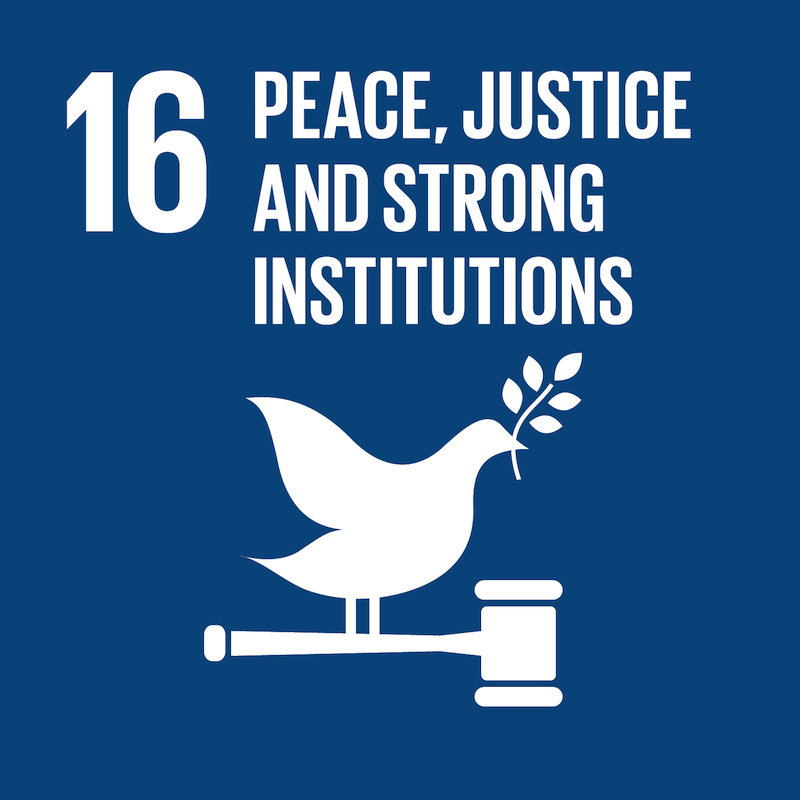 100% of partners/service
providers should have signed
our Code of Conduct or have something equivalent in place
At DVel, we are committed to promoting equality, diversity, and inclusion as a crucial part of our organisation. We have employees hailing from different parts of the world working as a team, therefore English is used as our internal language.
We strongly believe that having a gender-balanced workforce contributes to innovation, and efficiency in problem-solving when the work is done together. To support this belief, we have set a goal to have at least 40% female representation at all levels of the company in the coming years. This target will help us to create a more inclusive and dynamic workplace, where everyone contributes and grows.
Our long-term commitment to achieving this goal is substantiated by providing ongoing training and support to our employees, to ensure that everyone feels valued and respected, regardless of their gender, ethnicity, or cultural background.
ISO 26000 is an international standard that focuses on the social responsibility of organizations. As the only country in the world, Sweden has decided to revise the standard to also include the UN's global goals with a self-declaration.
It was on February 7th, 2023, that DVel was verified with this standard. This is a proof that sustainability issues are considered very earnestly at our organization, by duly implementing them in our strategy and further finding ways to systematically work with them for a more holistic progress and consequently a better future.