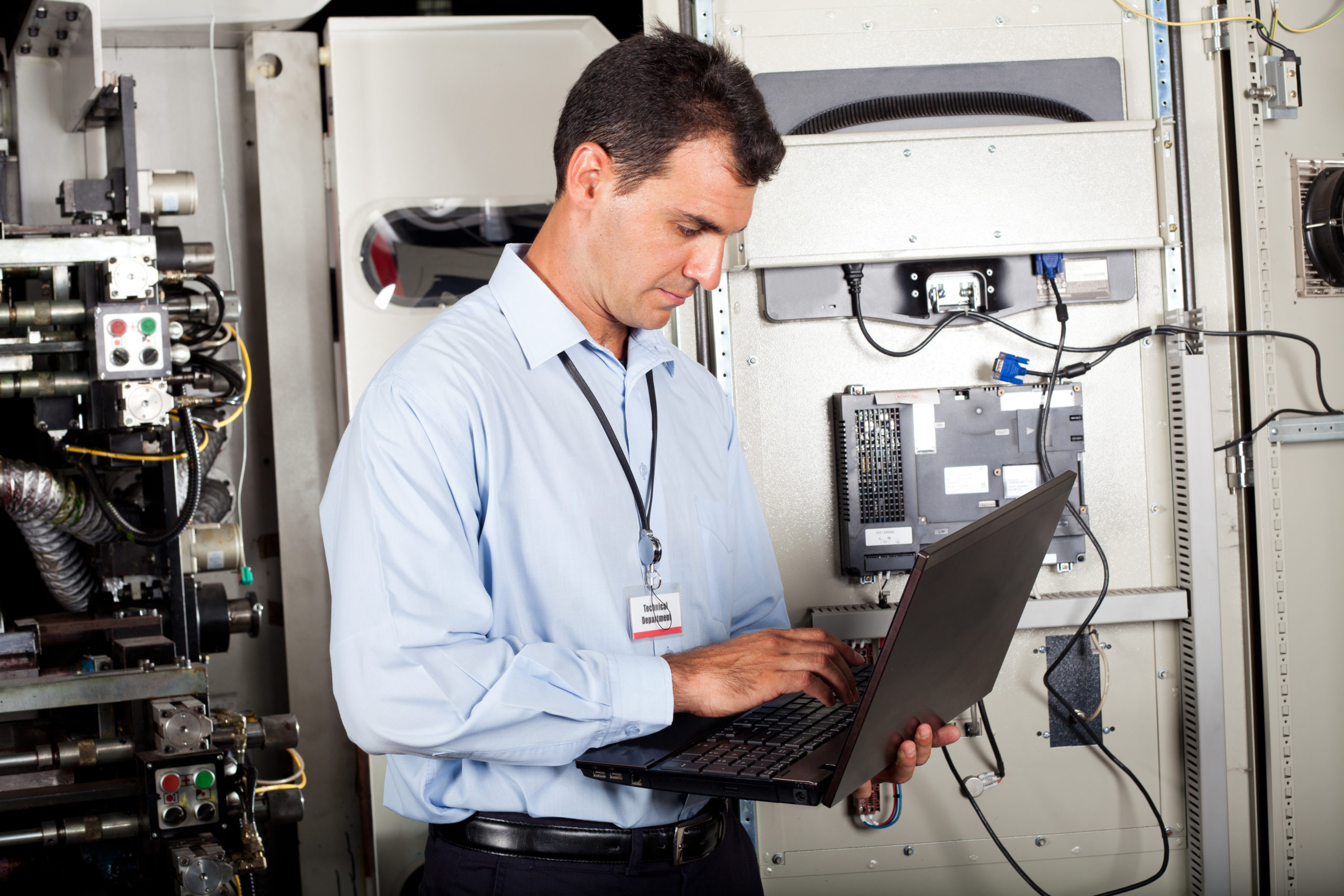 DVel has, since we started our business in 2013, been a selected partner for building test equipment for a world leading Medtech Company in our region. By putting quality first and by flexibility in adapting to the customers internal processes, DVel has got continued trust throughout the years.
A need for extensive test equipment
In the medical technology industry, it is important that equipment developed do not fail when used. A failure of equipment may have a serious or even fatal outcome. In the development phase of new medical technology and equipment, patient safety must be assured. This is done by careful design and selection of system components, followed by extensive test and validation, in an iterative process. Hence, there is a need for extensive test equipment in the R&D phase of each new project both for the equipment and associated consumables.
DVel has delivered several test rigs for component evaluation and performance testing. Three of these are a pump test rig, a pressure sensor test rig and a conductivity sensor test rig.
Pump Test Rig
To evaluate different pumps types and models, a flexible test rig was developed. The rig included flow paths, instruments and custom electronics. The test system supports different types of motor drive interfaces for the pumps, such as DC brushed, brushless and stepper motor. In addition, the system is equipped with a selection of sensors with high accuracy and sampling rate to verify pump output.
Pressure Test Rig
Another test system was developed for performance evaluation of a wide range of pressure sensor types and models. The system supports all different types of communication interfaces towards the sensor, such as SPI, I2C, UART or analog signal. Also different voltage levels for the buses and power supply are supported. The test rig reduces test times by having the capability of testing up to 10 pressure sensors in parallel for each interface.
Conductivity Test Rig
In principle a similar test system as the pressure test rig, but for evaluation of conductivity sensors. Besides support for all the same sensor interfaces as in the pressure test rig, this rig also supports frequency modulated signals. The system is also capable of accessing and modifying configuration data such as calibration parameters in an internal memory of the sensor. This rig has capability of testing up to 8 conductivity sensors in parallel for each interface.
Vill du veta mer om hur vi kan hjälpa dig?
Emulate Real life conditions
A useful test system must simulate realistic conditions. In the test systems described above the conditions of the final product, in which the components sit, are emulated. Besides measuring the parameters to be tested, all rigs are equipped to control and monitor other properties of the fluid or air in the system, such as pressure, flow, temperature and conductivity. The installed sensors are of calibration grade, meaning they have accuracies orders of magnitudes higher than the tested devices.
Automated and flexible testing
Different new test scenarios can be implemented without changing the software. The test sequences are edited in a spreadsheet enabling quick and agile test development. People with no or moderate programming skills can develop test sequences.
More tests result in better decisions
By having automated and easy to use test rigs, the operators are running more tests than they did before. This have given them better understanding and much more input for choosing the best components for the products. In the long run enabling better product quality.