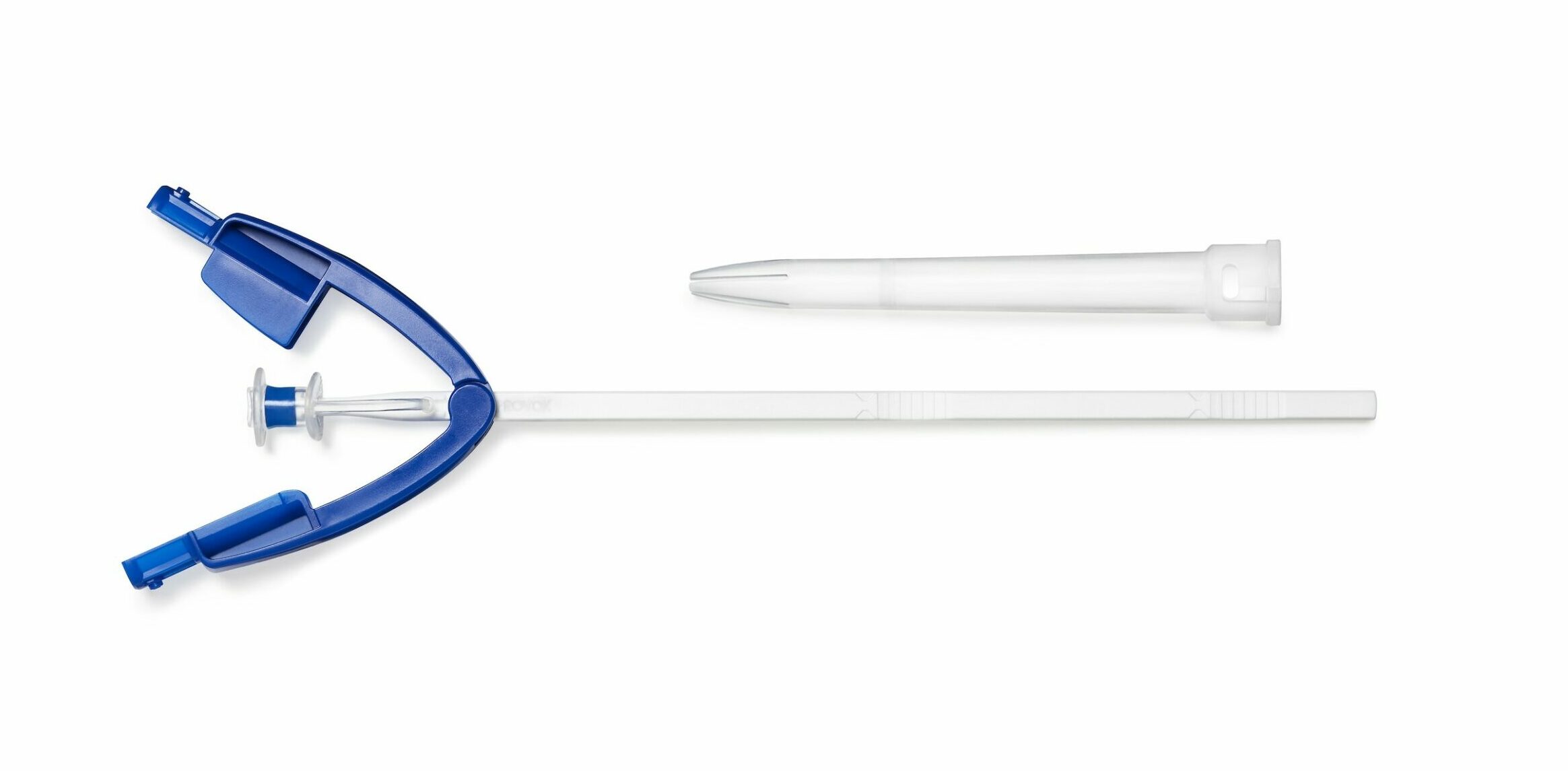 Atos Medical develops and produces a portfolio of voice prosthesis for individuals who have undergone laryngectomy, a removal of the larynx. A new ISO standard resulted in the need for a completely new measurement system to ensure product compatibility.
The function of a voice prosthesis is strongly linked to air pressure and air flow, with product parameters being defined in such a way by the ISO standard that Atos Medical needed to acquire a high-precision pneumatic rig with the ability to run automated measurement sequences.
Picking the right sensor
The ISO standard gave clear requirements on measurement range and measurement accuracy for the involved flow and pressure measurements. A measurement specialist from DVel, a doctor in electrical measurement technology, combined these requirements with aspects of form factor, ease of integration, need for calibration and price to find the best possible sensors for the task at hand.
Want to know more about how we can help you?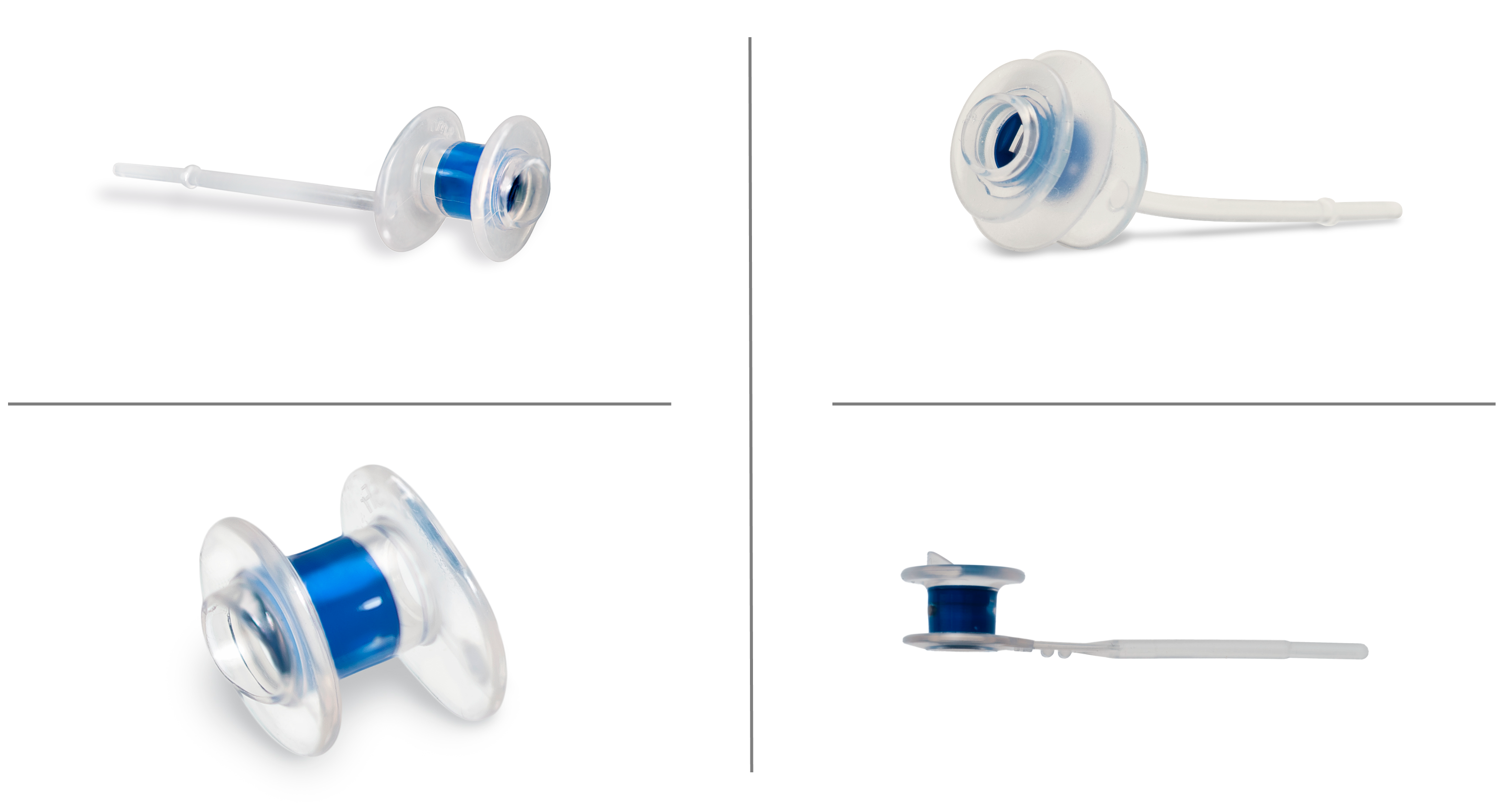 Affordable yet accurate
Close discussions between DVel and Atos Medical led to a tight, minimalistic and cost-efficient system design with a focus on measurement accuracy and system reliability, the core needs of Atos Medical.
New information – new possibilities
The new measurement system sprung out of a need to ensure compatibility with an ISO standard but has, as a side effect, provided Atos Medical with a whole new set of valuable data and valuable insights into their own products. The data is now part of a feedback loop with product development, creating new possibilities for improvements and innovation.
"We have experienced DVel to be competent, quick and attentive to our needs. A well executed prestudy gave us a firm basis for decisions and we have especially appreciated that DVel has stayed close at hand also after system deployment for support and upgrades on short notice."