Quality assurance through a
robust

and
flexible
system, developed in
close cooperation with you.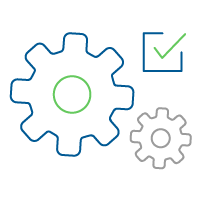 A test rig is a complete system controlling, measuring and evaluating the device under test according to defined tests. It includes hardware and software. Sensors, instruments and actuators are integrated using data acquisition hardware or protocols. The software handles all interfaces to hardware and other systems, as well as the user interface for the operator. 
A test rig can be customized in many ways. With our expertise we can solve even the most challenging tasks enabling the measurements needed to fulfill your requirements and needs. The test rigs we create are based on years of experience, and components verified in previous systems. We also believe it is important that the test rig that you get is user friendly.
TEST RIG

 EXAMPLES
Mechanical and electrical

Long duration and stress

Hardware in the Loop (HIL)

Inspection using camera or other optical sensors

Flow, temperature, pressure and leakage

Conductivity, humidity

and many more…
TEST RIG EXAMPLES:
Mechanical and electrical

Long duration and stress

Hardware in the Loop (HIL)

Inspection using camera or other optical sensors

Flow, temperature, pressure and leakage

Conductivity, humidity

and many more…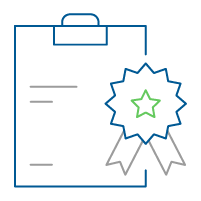 To assure product quality, testing is needed both in R&D and in production. Automated testing results in a larger test coverage and a higher reliability than manual testing. This results in better and more robust products to your end customer.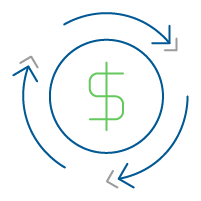 Finding design issues early in the development process saves time and money. The same goes for production where it's important to find errors early in the production process, especially before the customer finds it.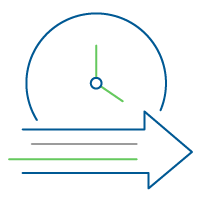 Developing test rigs in parallel with product development enables early testing, reducing the risk of finding critical issues late. The final product testing phase at the end of the project can also be reduced significantly.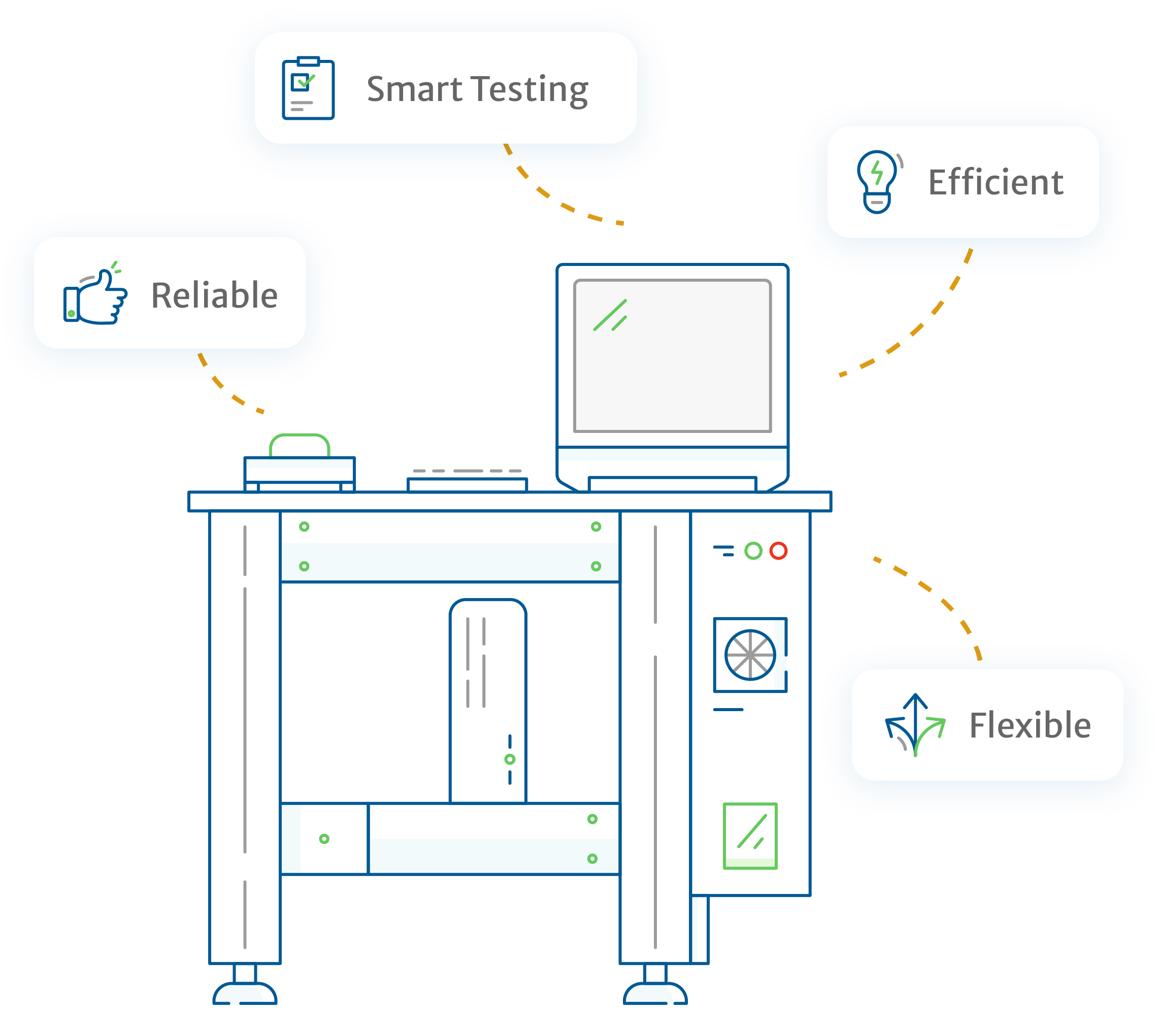 DVel takes the overall responsibility and delivers complete turn-key systems for your testing needs. You can rely on the systems from DVel for many years, due to their robustness with a stable hardware platform and well tested software development modules. By using a modular approach for both hardware and software, we manage to build robust and flexible systems, enabling adaptations to future products and needs.
Our customers always come first and we like for you to be involved through the whole process of developing a test rig. In order to do that, we schedule several meetings to discuss and follow-up your project. By doing this, we are making sure that you will get the system that you have envisioned.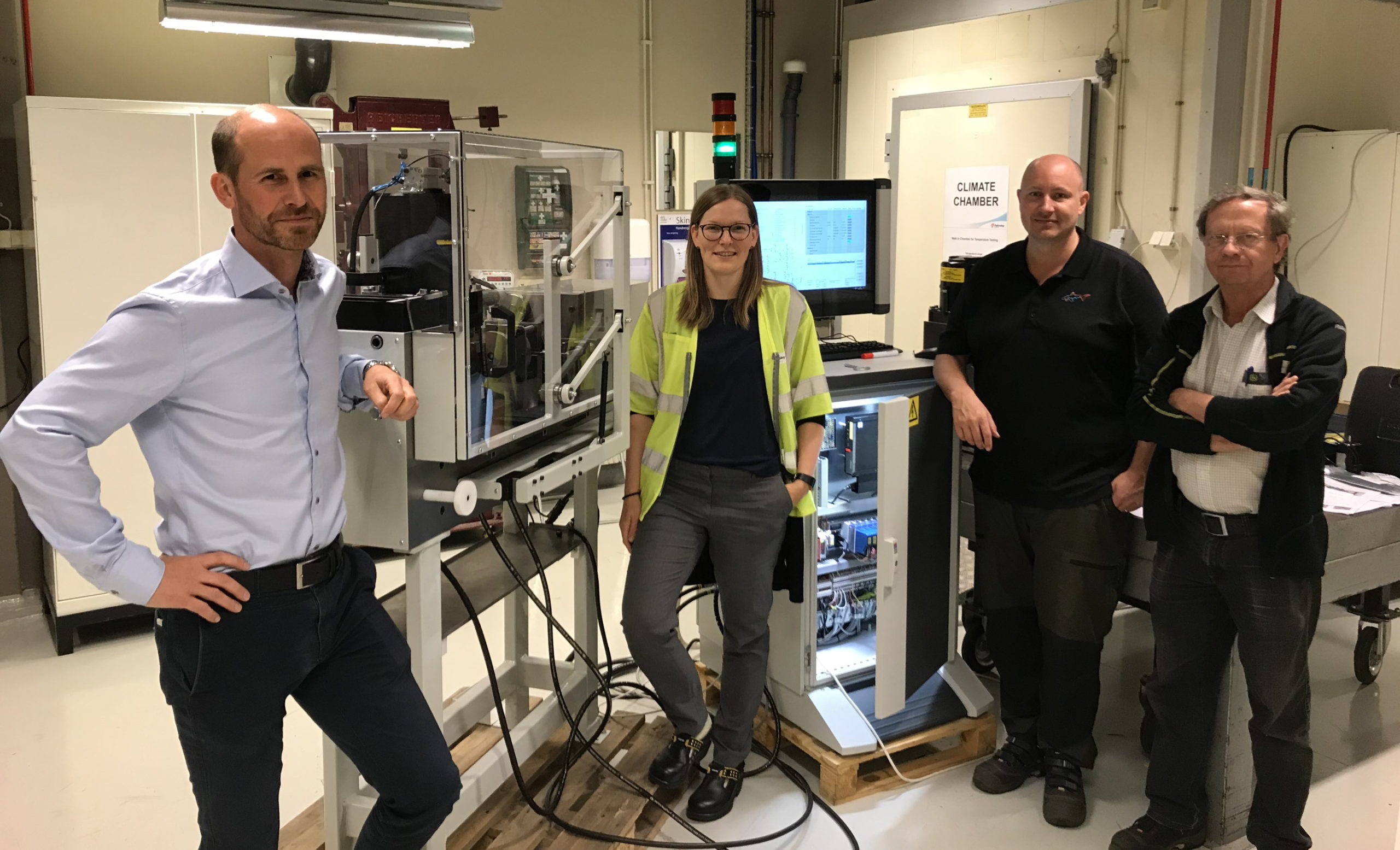 Automating Train Brake Testing
Together with Faiveley Transport Nordic (FTN) DVel developed automated test rigs for brake testing. Since FTN wanted to design the hardware setup and build the rig, DVel delivered only the instrumentation and the software.  FTN, part of Wabtec Corporation, is a leading system provider to the international rail industry.
"This project has been a truly joint venture between Faiveley and DVel. The close collaboration and team working spirit has meant that we were able to tackle all obstacles swiftly, avoid delays and improve the end result."
Per Renmark, Operations Director, Faiveley Transport Nordic
FTN and DVel managed in collaboration to produce a finalized test rig within the project timeline and with all the specifications in place. The outcome was so successful that FTN are now producing four more copies of the same test rig and are considering adopting the DVel software as a platform also for several other test systems.
Test Rigs for Evaluating Components for Medical Equipment
In the medical technology industry, it is important that equipment developed does not fail when used. A failure of equipment may have a serious or even fatal outcome. In the development phase of new medical technology and equipment, patient safety must be assured. Hence, there is a need for extensive test equipment in the R&D phase of each new project both for the components, the system and associated consumables.
DVel has delivered several test rigs for component evaluation and performance testing. Some examples  are a pump test rig, a pressure sensor test rig and a conductivity sensor test rig. Because of our high expertise, flexibility and high quality systems, this has become one of our returning customers. Together we have developed a close partnership, built on trust, open communication, and close cooperation.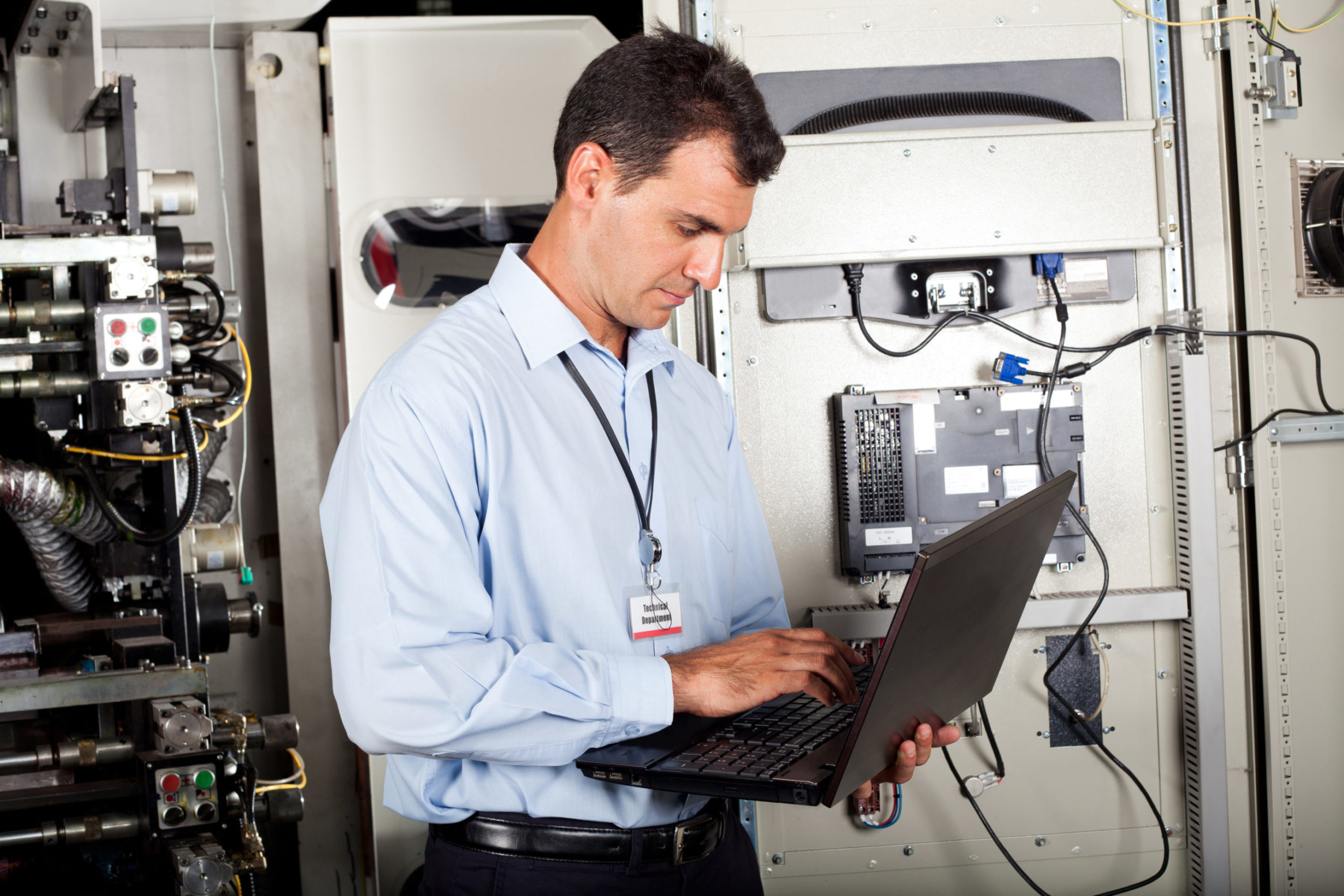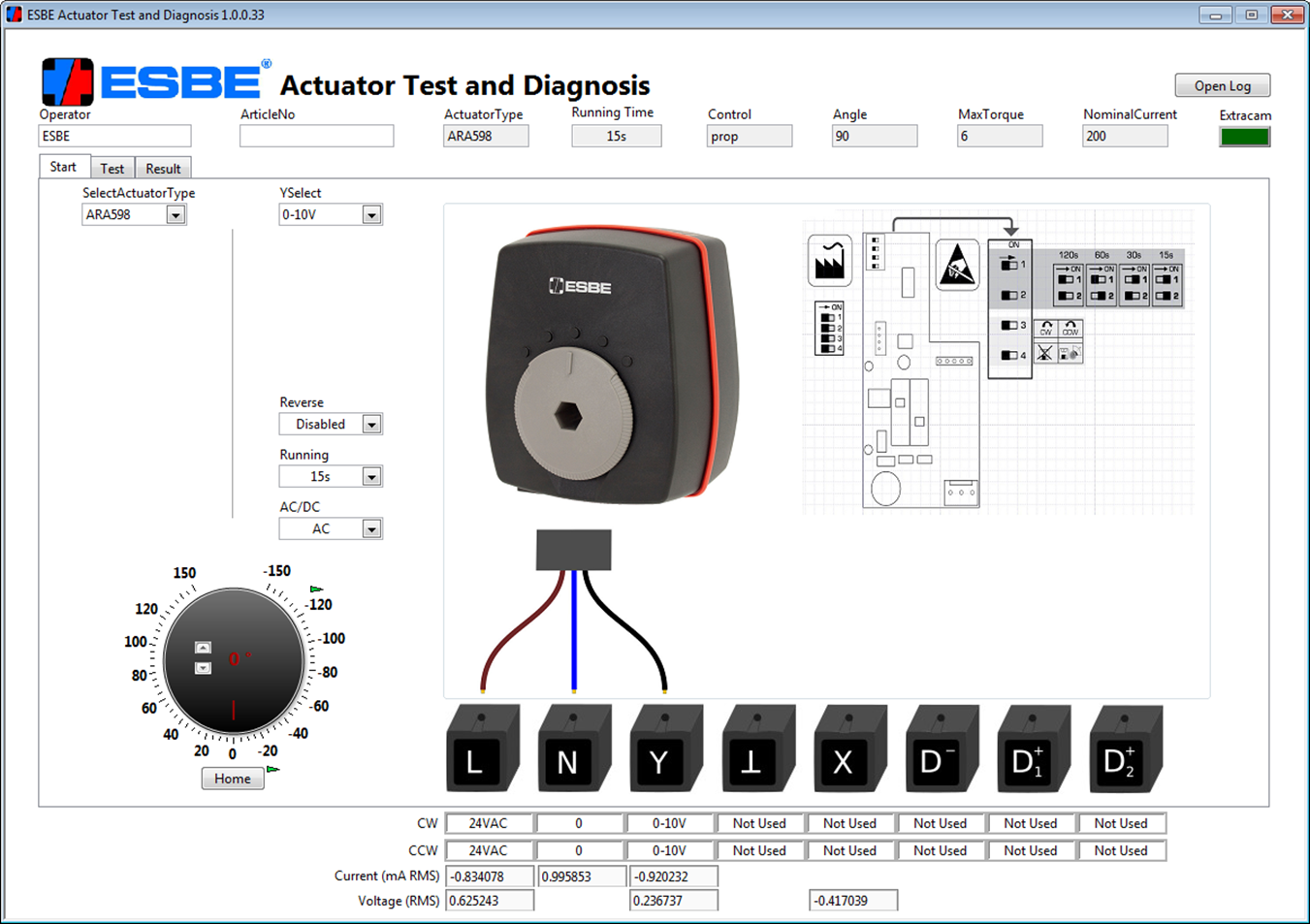 A Test Rig for Hydronic Actuators
For ESBE, DVel developed a Test Rig for Hydronic Actuators. ESBE is a leading manufacturer of hydronic control equipment with a wide range of systems, products, and system solutions. They needed a simple, efficient and effective test system for test and evaluation of warranty claims on their rotary actuators.
The system is both easy and flexible. Configuration of the unit under test can be fast and the system can easily be maintained. The test rig is developed in a way that allows the customer to extend and modify it in the future.
After DVel completed successful acceptance tests and performed an operator education, ESBE now operates the system as an important asset in their quality assurance strategy.
Other customers within Test Rigs