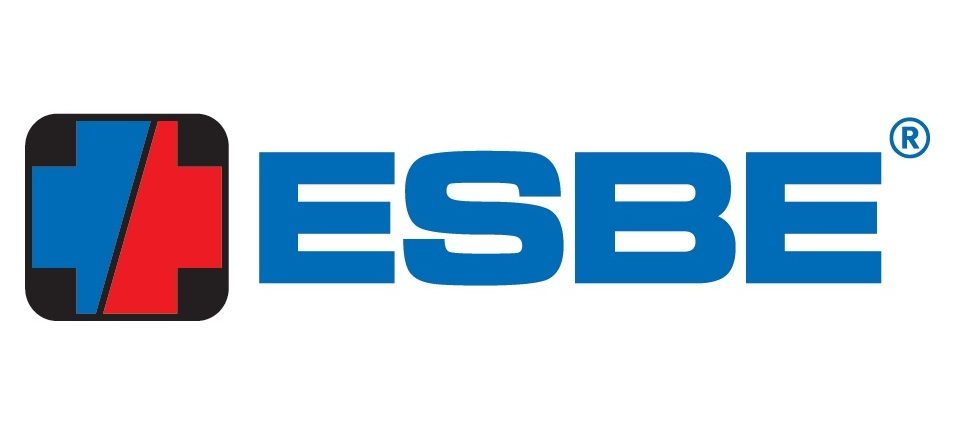 ESBE is a leading innovator and manufacturer of hydronic control equipment. They have a comprehensive range of systems, products and system solutions for various climate control applications. ESBE continuously strive to improve product quality and customer satisfaction. A simple, efficient and effective test system was deemed necessary for test and evaluation of warranty claims on their rotary actuators.
Control system
The requirements for the new equipment as communicated from management, test and engineering teams were to have an easy to use and flexible test system where configuration changes in the unit under test (UUT) can be fast, easily modified and maintained. 
Computational and electrical stability and safety were also of great concern since some UUT's operate in a wide range of voltages and currents spanning from 24DC to 230VAC. In addition to the voltage ranges, the UUT's could prove to be faulty and cause voltages and currents out of spec on the connection points.
Given ESBE's extensive knowledge in product development, measurement and data acquisition technologies that enters into their actuators, ESBE selected DVel as a test equipment provider for our reliability, support, software and state of the art systems solutions.
DVel Team
One of DVel's cornerstones is our ability to work in close cooperation with our customers, thereby ensuring that the deliveries meet both formal and informal requirements. Most of our projects involves at least two engineers and this provides the customer a continuity even in the case of a shortfall. Our teams are close-knit and have a systematic approach on how to conduct and manage projects. DVel strive for excellence in our field. We are good at what we do and we enjoy building equipment that exceed our customer's expectations.
Want to know more about how we can help you?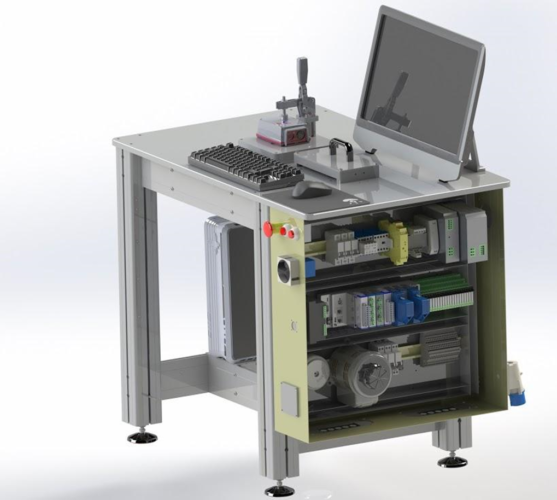 Framework
All software with the exception for customer and application specific code uses an open source license (LGPL). The particular middleware framework used in many of DVel's system solutions is 'LabQT'. This framework is freely available for download and integration in any suitable project. LabQT have been in use and evolved since its introduction in 2009. It is currently actively developed and maintained by the DVel engineers.
​
LabQT utilizes object orientation and other well-known frameworks in order to make the system scalable and enable several developers to work effortlessly in parallel. In this project standard and common functionality was reused from the LabQT framework, making the development cost effective with reduced test time and increased stability. With a modular design it was possible to test the different parts of the code independently and in an early stage of the project. This was important, since the hardware was developed in parallel with the software, and the time for commissioning of the final product was limited.
Custom solutions
Much of the standard control system application functionality, such as error handling, logging and feedback control, could be reused from standard libraries within the LabQT framework. Other functionality, such as the HMI, data analysis, state machine and transition logic was built from the ground up in order to meet the specific requirement that comes with the procedure and different UUT parameters.
Hardware
The solution uses a stepper motor that generates a counter torque in order to put a mechanical load on the UUT. The stepper motor and the rest of the test rig is controlled by a cRIO real time system, utilizing its FPGA capability. The rig can be operated via touch screen and is designed to grant easy access to both the mechanical and electrical interfaces of the UUT.
​
The physical part of the rig, involving all mechanical components, was designed and manufactured by one of DVel's suppliers. The control software and the electrical circuitry design were made by DVel. All electrical drawings were created by DVel whereas the electrical installation was performed as a collaboration between DVel and the machine building supplier.
Result
After the successful FAT (Factory Acceptance Test), SAT (Site Acceptance Test) and operator education phases ESBE now operates the system as an important asset in their quality assurance strategy.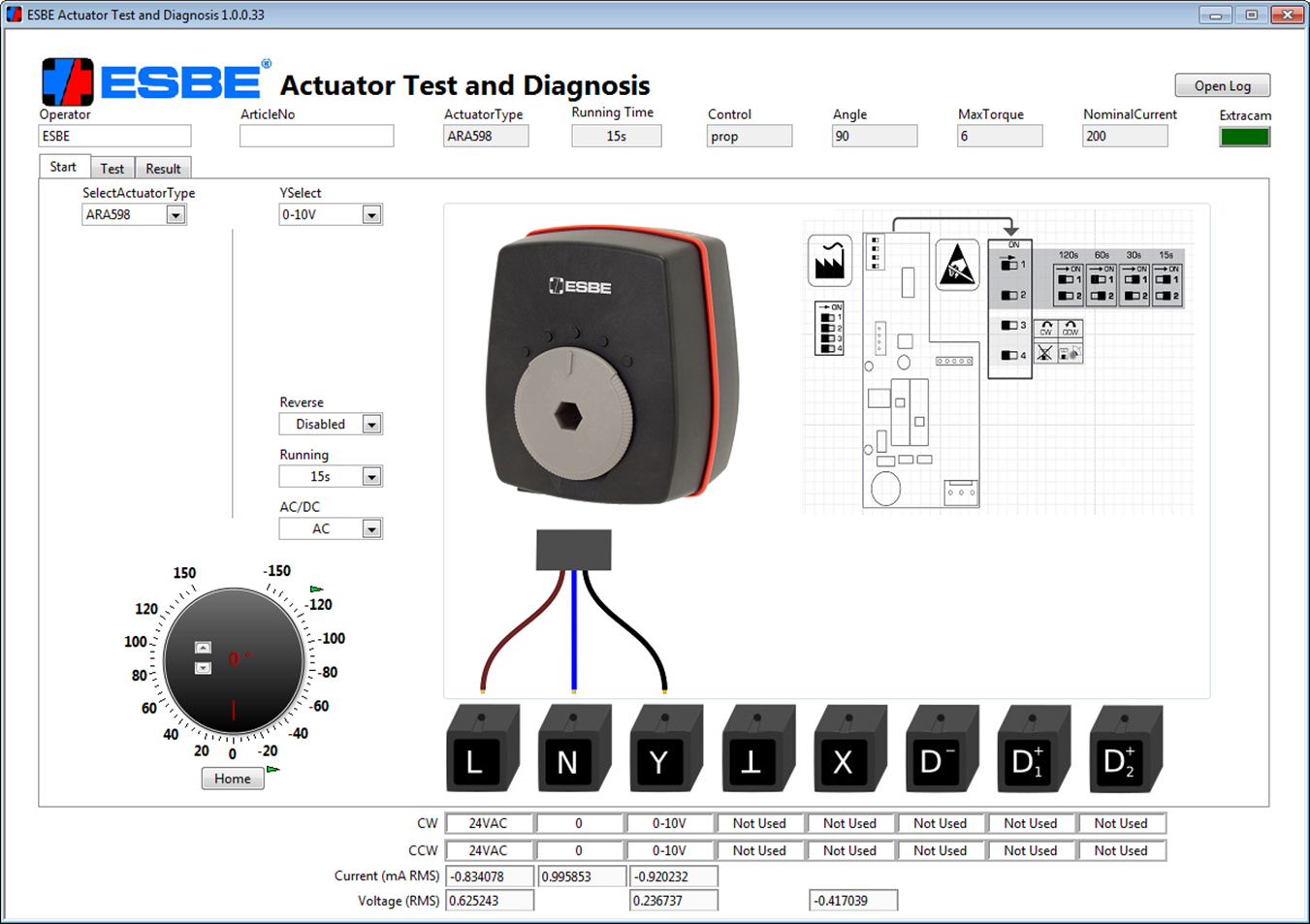 "I am impressed with their technical knowledge which allowed them to improve our proposed design and introduce better technical solutions. They created a robust and well-crafted application with a clear UI. The application was well structured and easy for us to extend and modify in the future. They also created very professional and thorough documentation of the test rigs. DVel are good at communicating and easy to work with. I can highly recommend working with them!"