Combining science with technology
to tackle your measurement challenges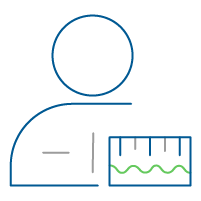 What is a Measurement Specialist?
There are a wide variety of sensors and instruments on the market that allows you to measure many different properties in several ways. This large selection can sometimes be hard to navigate. A measurement specialist helps you sort out what to measure and how to do it. 
Our engineers and PhDs have a unique combination of knowledge within measurement technology. They easily navigate accuracy, resolution and all other specifications for meters, devices, and other equipment. They will help you select sensors and instruments for your measurements or product testing.
MEASUREMENT

 EXAMPLES
Mechanical

Temperature and pressure

Flow and conductivity

Electronics and radio communication

Optical and laser

Nuclear Physics

Acoustics
TEST RIGS EXAMPLES:
Mechanical and electrical

Long duration and stress

Hardware in the Loop (HIL)

Inspection using camera or other optical sensors

Flow, temperature, pressure and leakage

Conductivity, humidity

and many more…
Benefits of a Measurement Specialist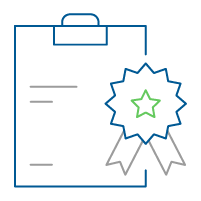 Being able to rely on the measurements used for evaluation of your product is key. A measurement specialist guarantees that the accuracy and repeatability are according to your specific requirements.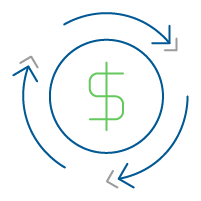 A measurement specialist is your best choice for selecting instruments and sensors. Making good decisions from the start is generally key to keeping costs down.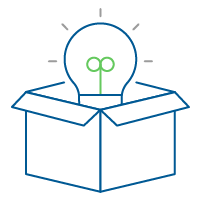 Taking new products from ideas to reality requires knowledge and hands-on experience. With our experience we can adapt to a wide range of needs, and thus being the glue between research and industry.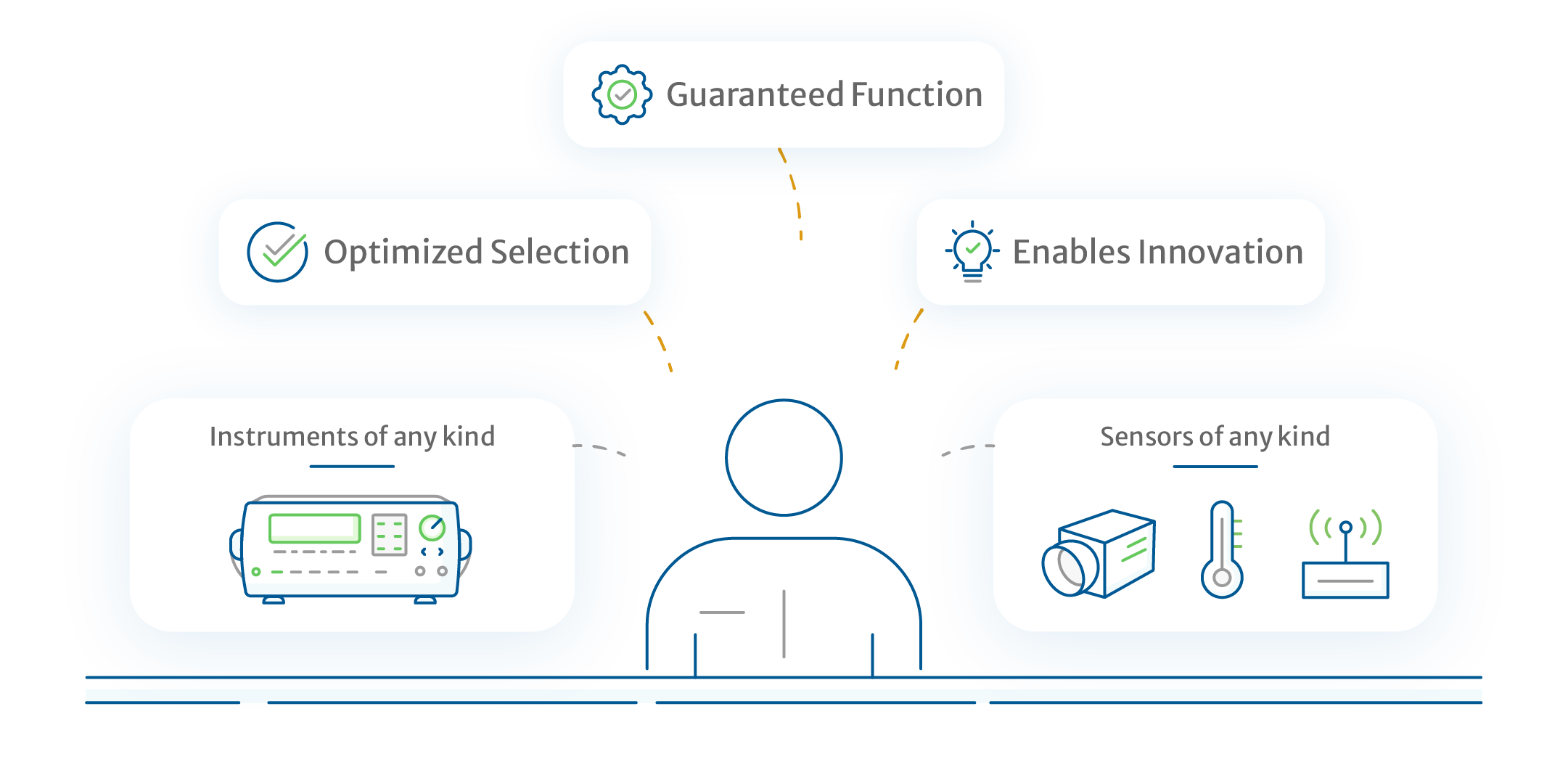 Our measurement specialists work in two fields: product development and testing. When our customers develop products, we help them select the best components, understand their requirements, and carry out hands-on evaluation. 
When it comes to testing complex products, there is much to take into consideration. Our consultants have developed measurement methods for verification and validation in R&D and for quality assurance in production. Often, we integrate off-the-shelf instruments already on the market, but if there is a need for a customized instrument we will help you with that also. We develop new measurement concepts into system solutions consisting of sensors, customized electronics, and software.
Our consultants are experts in data processing and can easily deal with very high sampling rates, because of their knowledge of  electrical interference, data retrieval and data storage.
Customers within Measurement Specialist