Smart and reliable systems for quality assurance in your production.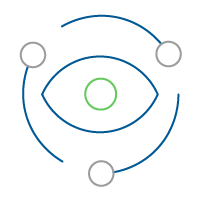 In machine vision, sensor hardware is combined with image processing software to enable automatic inspection of products in for example the manufacturing industry. Using cameras to check dimensions and find defects is an efficient way to ensure quality and consistency in production. 
For more complex applications our automated inspection system can also be based on or include other optical measurements techniques besides camera-based solutions. These techniques also acquire information remotely and non-intrusively but can provide different or more accurate information than a camera would.
EXAMPLES OF


AUTOMATIC INSPECTION
Dimensions

OCR and barcode scanning

2D and 3D object recognition

Contour and roughness measurement

Classification and defect detection
TEST RIGS EXAMPLES:
Mechanical and electrical

Long duration and stress

Hardware in the Loop (HIL)

Inspection using camera or other optical sensors

Flow, temperature, pressure and leakage

Conductivity, humidity

and many more…
Benefits with Machine Vision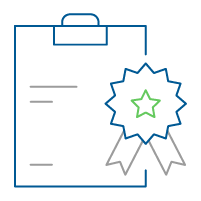 Your product quality will improve when you use automated inspection instead of manual, since machine vision systems are reliable, fast and consistent.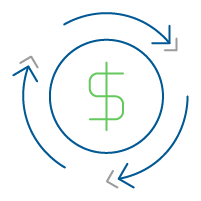 Automated inspection systems are a cost-efficient solution since they speed up production and save time, while also enabling automatic feedback to the production process.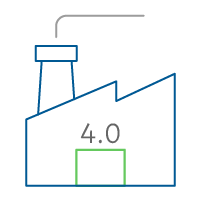 Test data can be gathered, enabling real-time process monitoring and visualization. Analysis and feedback to the production process is a step towards Industry 4.0.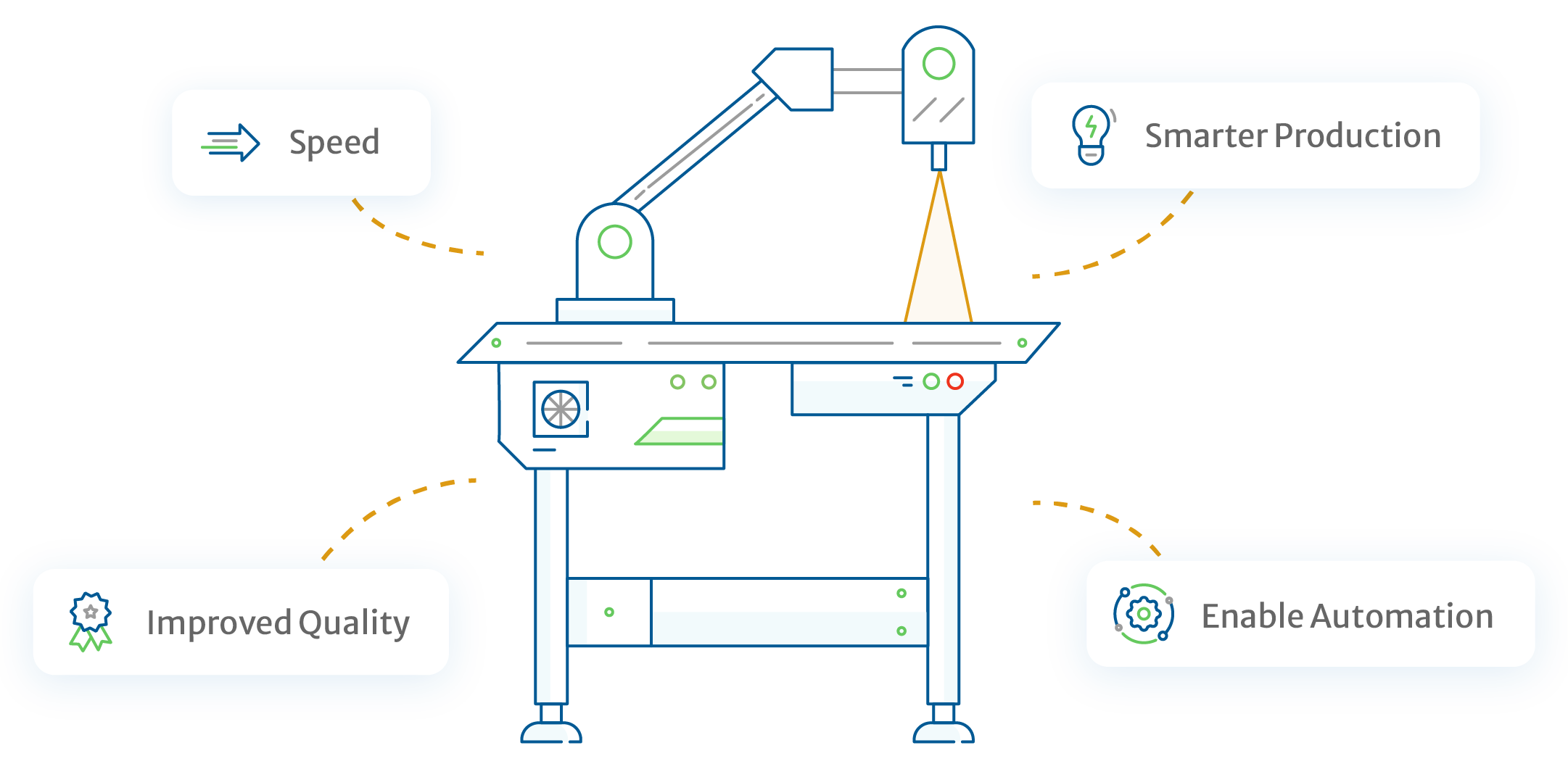 You will get a reliable and robust machine vision system from DVel that solves your task. As your partner in test and measurement systems, we deliver off-the-shelf systems for more common tasks as well as custom built systems for greater challenges. We make sure that the integration is smooth and that the system fulfills all your requirements. 
Our machine vision systems are a combination of custom selected hardware and software. We work with various kinds of hardware combined with both traditional image analysis software and AI computer vision that uses machine learning algorithms.
Hardware for automatic inspection:
Cameras

Confocal probes

Interferometers

Laser triangulation, laser scanners and optical profilometers

A combination of techniques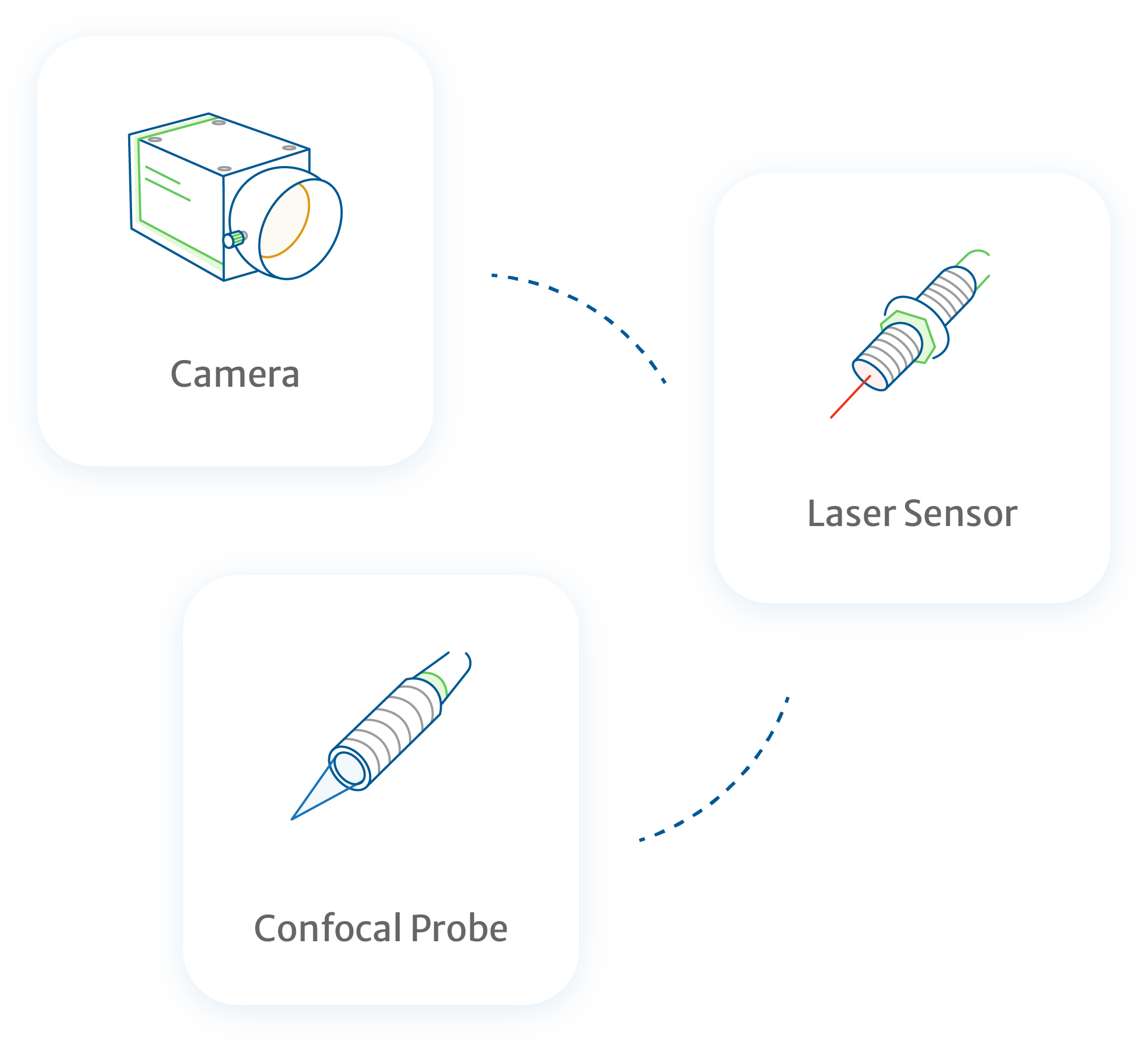 Customers within Machine Vision