Experienced and certified LabVIEW consultants for your applications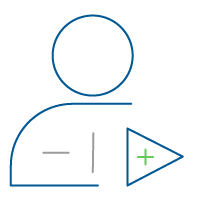 What is a LabVIEW Expert?
A LabVIEW expert is a skilled programmer, as well as a software architect. Combining these skills results in good sustainable code.
LabVIEW is a programming language used primarily for test and measurement systems. Therefore, there are many LabVIEW tools for this purpose. Knowing all of these enables an expert to choose the best solution for each application.
It is easy to get started with LabVIEW, but it can soon get very complex. Especially when the requirements increase, and the application grows. LabVIEW experts can help you when this happens. Examples include structuring your LabVIEW code and combining it with other tools. All to better suit your needs.
A LABVIEW EXPERT
HELP YOU

WITH
Real-Time Module

FPGA Module

Vision Development Module

All other LabVIEW modules and toolkits

TestStand

VeriStand

Integration with Python
TEST RIGS EXAMPLES:
Mechanical and electrical

Long duration and stress

Hardware in the Loop (HIL)

Inspection using camera or other optical sensors

Flow, temperature, pressure and leakage

Conductivity, humidity

and many more…
Benefits of a LabVIEW Expert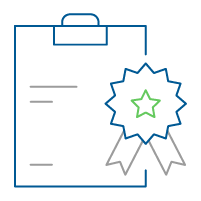 When verifying products, it is important that the test system has a high quality. Therefore, it must be stable and reliable. This can be guaranteed, by investing in the right knowledge and experience through a LabVIEW expert.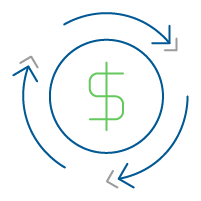 A LabVIEW expert think long-term about both hardware and software. Therefore, the development team can focus on new tests and hardware interfaces, rather than rebuilding and maintaining old code.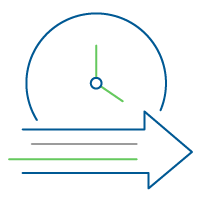 It is important to design code that is stable. That is why a LabVIEW expert uses best practice techniques, such as reusing code and testing functionality in a structured way. This will get the test system up and running quickly.
DVel offers software architects and developers with many years of LabVIEW experience. A consultant from us will help you navigate through hardware and software selections and implement according to your needs. We design frameworks and implement customized systems combining measurements with the functionality that you are looking for.
DVel's LabVIEW experts build systems that are
Robust

Scalable

Maintainable

Easy to use
Our LabVIEW certifications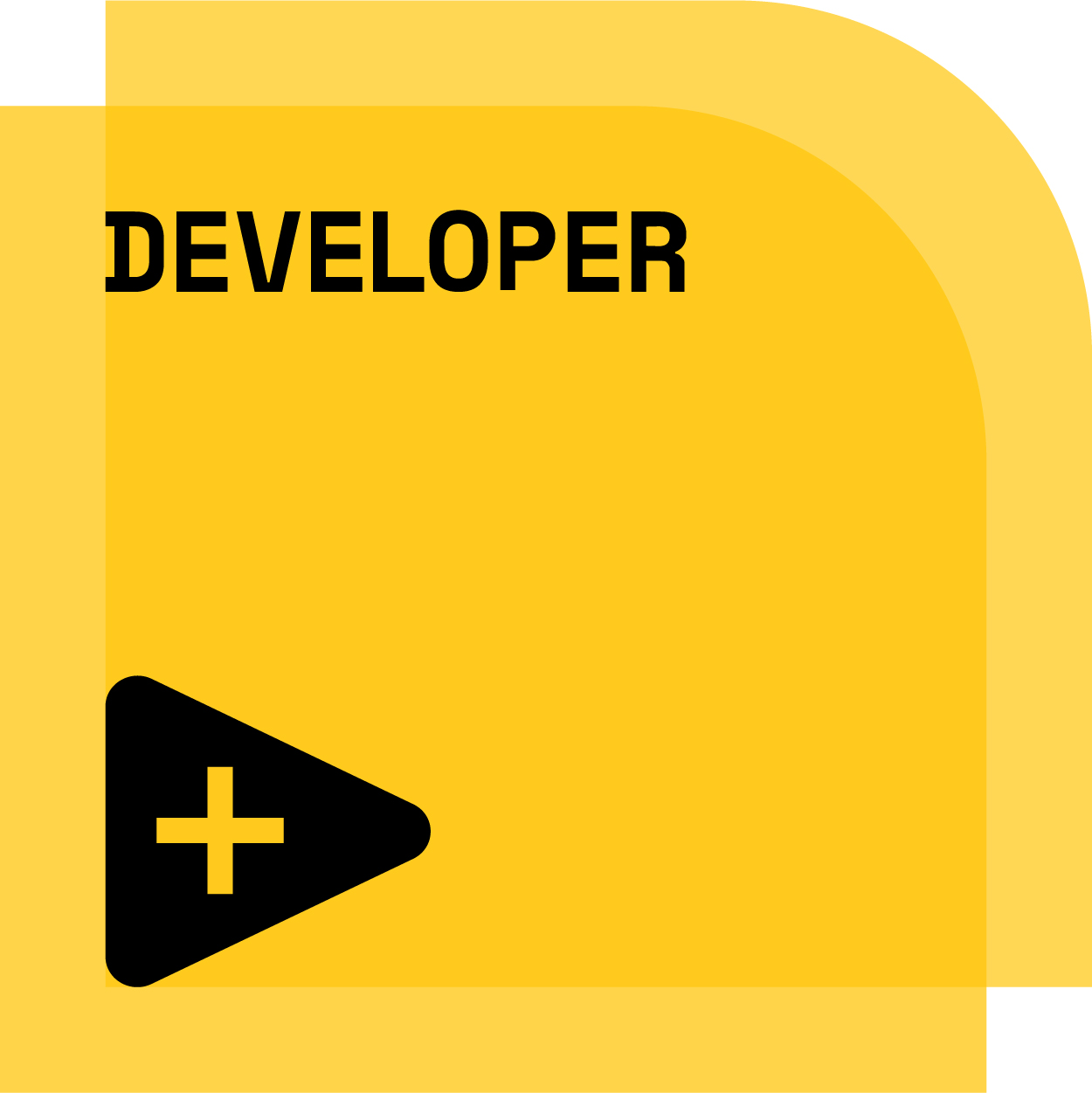 Certified LabVIEW Developer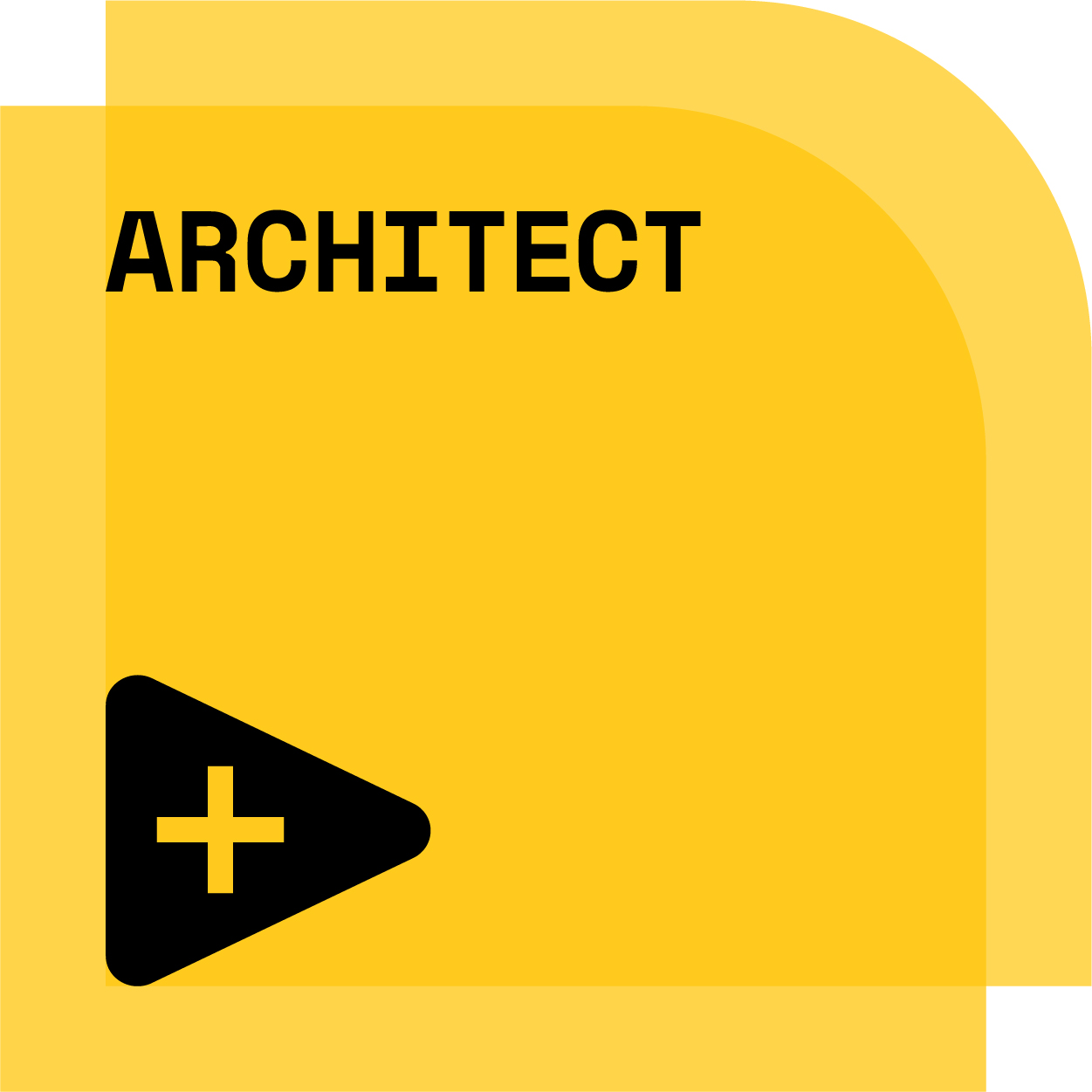 Certified LabVIEW Architect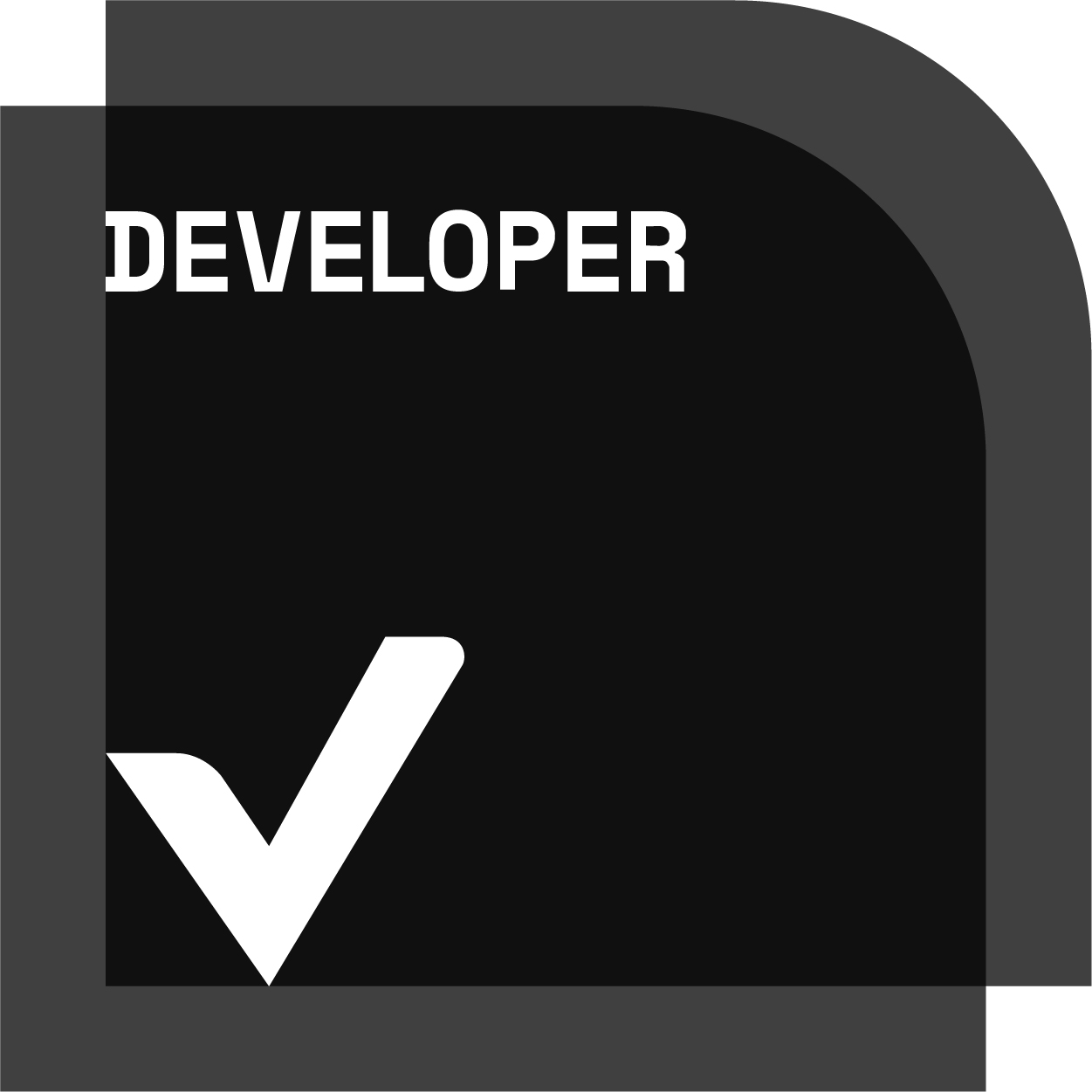 Certified TestStand Developer
Examples of LabVIEW Expert Services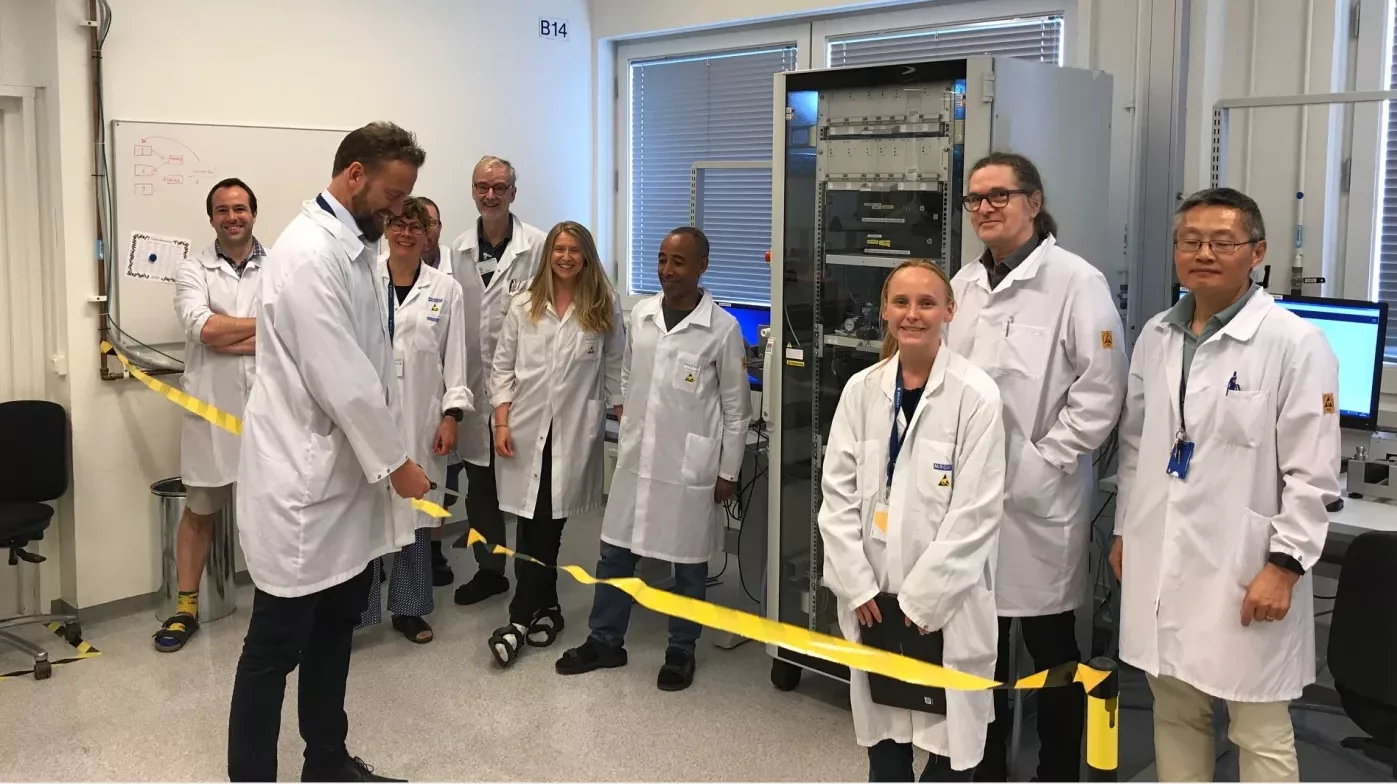 DVel Supports Getinge with Test Equipment
Due to an increased need for ventilators during the Covid-19 pandemic, Getinge, a global medical equipment company, had to ramp up their production. DVel helped them with this.
"It has felt very good to get support from DVel's experienced consultants, now that we have been under time pressure. They were able to quickly get to know our system and contribute to the validation, which was a relief to us"
Joakim Hellström, Test System Owner, Getinge
A LabVIEW Control System for Danfysik's Ion Accelerator
As Danfysik were developing their new ion accelerator, they needed a control system. Because of DVel's high expertise in LabVIEW, they chose us to create the system. This resulted in a control system, which Danfysik can easily tailor for different customer demands.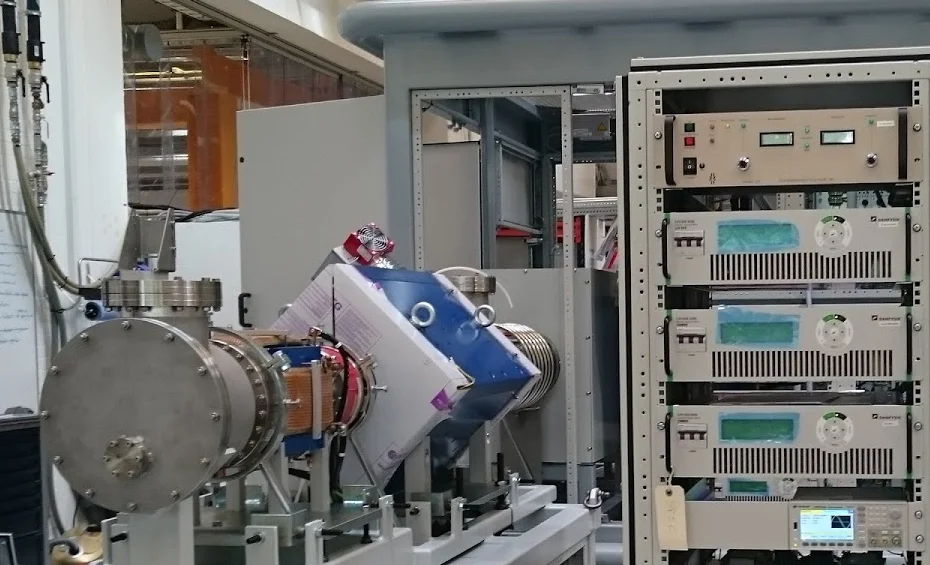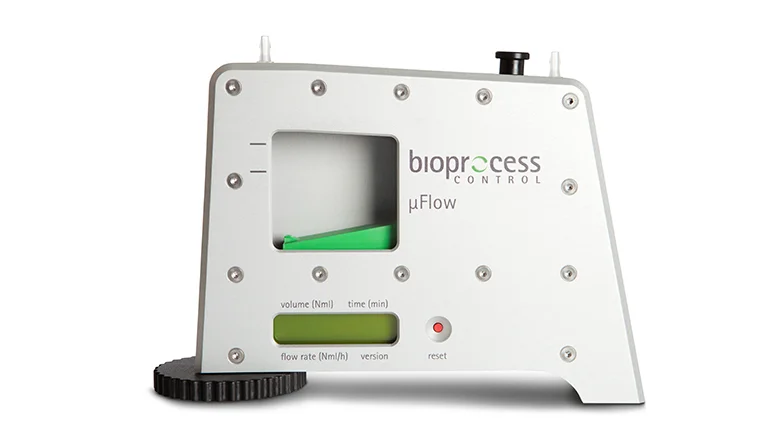 Hardware and Software Development for the Biogas Industry
To add more value to their customers in the biogas industry, BPC Instruments AB, needed a measurement system. Since the new system should ship with there product, accuracy and reliability was important. 
DVel's approach of only implementing unique project functionality, offers cost efficient systems. For BPC Instruments AB this resulted in a good return of investment for their measurement system.