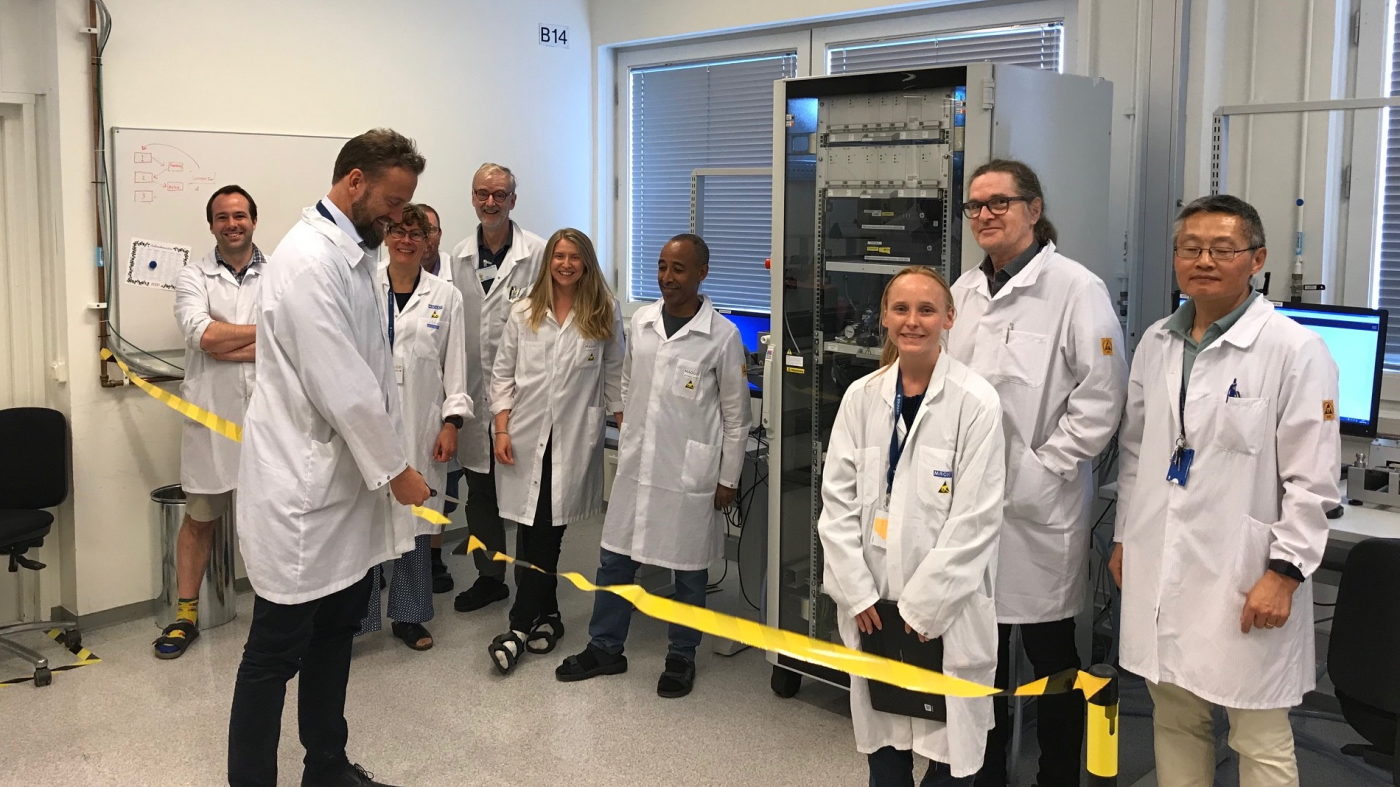 Getinge develops and produces medical equipment. Their ventilators are used in healthcare to treat patients with impaired lung capacity. Now during the ongoing Covid-19 pandemic, the demand for their products has increased significantly. 
DVel, specialists in test and measurement systems, are now helping Getinge to validate a new generation of production test systems that are urgently needed when Getinge ramps up its production of ventilators at a very high rate. 
The production test system will, among other things, verify that Getinge's ventilators can check the oxygen content in the air that the equipment delivers to the patient with high accuracy. 
DVel has a long experience of validation of both medical technology components and test equipment, with good experience of the regulations and high requirements that characterize the industry. In combination with the LabVIEW expertise that DVel's software architects possess, this competence has meant that DVel has been able to go in and support Getinge with resources at very short notice. 
"We are very pleased to be able to contribute relevant expertise in this critical situation and to be able to assist in this difficult, global crisis."
Want to know more about how we can help you?
"It has felt very good to have the support of DVel's experienced consultants, now that we have been under time pressure. We needed to get our test systems out quickly in order to ramp up production. DVel's consultants have a good combo of experience with medical technology equipment and LabVIEW knowledge. They were able to quickly get into our system and contribute to the validation, which was a relief for us. "