Data analysis and predictions using AI and Machine Learning based on reliable data.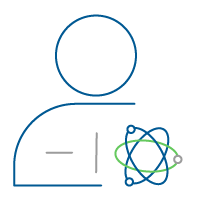 What is a Data Scientist?
A data scientist is a software developer specialized in AI and big data. They set up systems to predict future outcomes, classify unknown input data or decide upon the next steps or action using machine learning or statistics. To do this successfully a data scientist often has to analyse complex and large amounts of data. This skill set involves configuring the software structure in combination with implementing the training the algorithms. 
Our data scientists analyse data from sensors and other instruments in measurement or control systems. Some examples of applications are image analysis in measurement systems and prediction of events and alarms in process control systems. In fact, the range of applications keeps on increasing every day!
MACHINE LEARNING
APPLICATION EXAMPLES
Image analysis

Sensor data analysis

Predicting events

Predictive maintenance
Trigging data collection
MACHINE LEARNING EXAMPLES:
Image analysis

Sensor data analysis

Predicting events

Predictive maintenance
Trigger data collection
Benefits with Data Scientist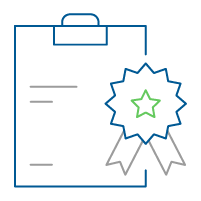 AI can be used to evaluate results in a test system. It can be applied to any type of measurement data given that it is reliable and there is data to train on.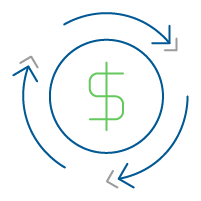 In process control you can predict that an alarm will occur with the help of AI. You are thus given the opportunity to act on a problem before it occurs. As a result, you will save both time and money.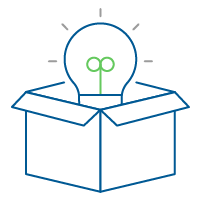 Knowledge of the field of generating data for AI, as well as how to analyse it, enables you to new and unique opportunities for innovation.
Data Science is a growing area that is constantly evolving. We at DVel are particular about keeping up with developments in this area so that we can help you in the best possible way. Using Machine Vision for event prediction in control systems or carrying out quality assurance is just the start of possible applications. Thanks to our related expertise in generating reliable data, we can help you in any field related to real physical data. 
We are flexible and can work with you as part of your organization or through a project assignment. Let us start a discussion and we will see how we can contribute to your innovation.
Examples of Data Scientist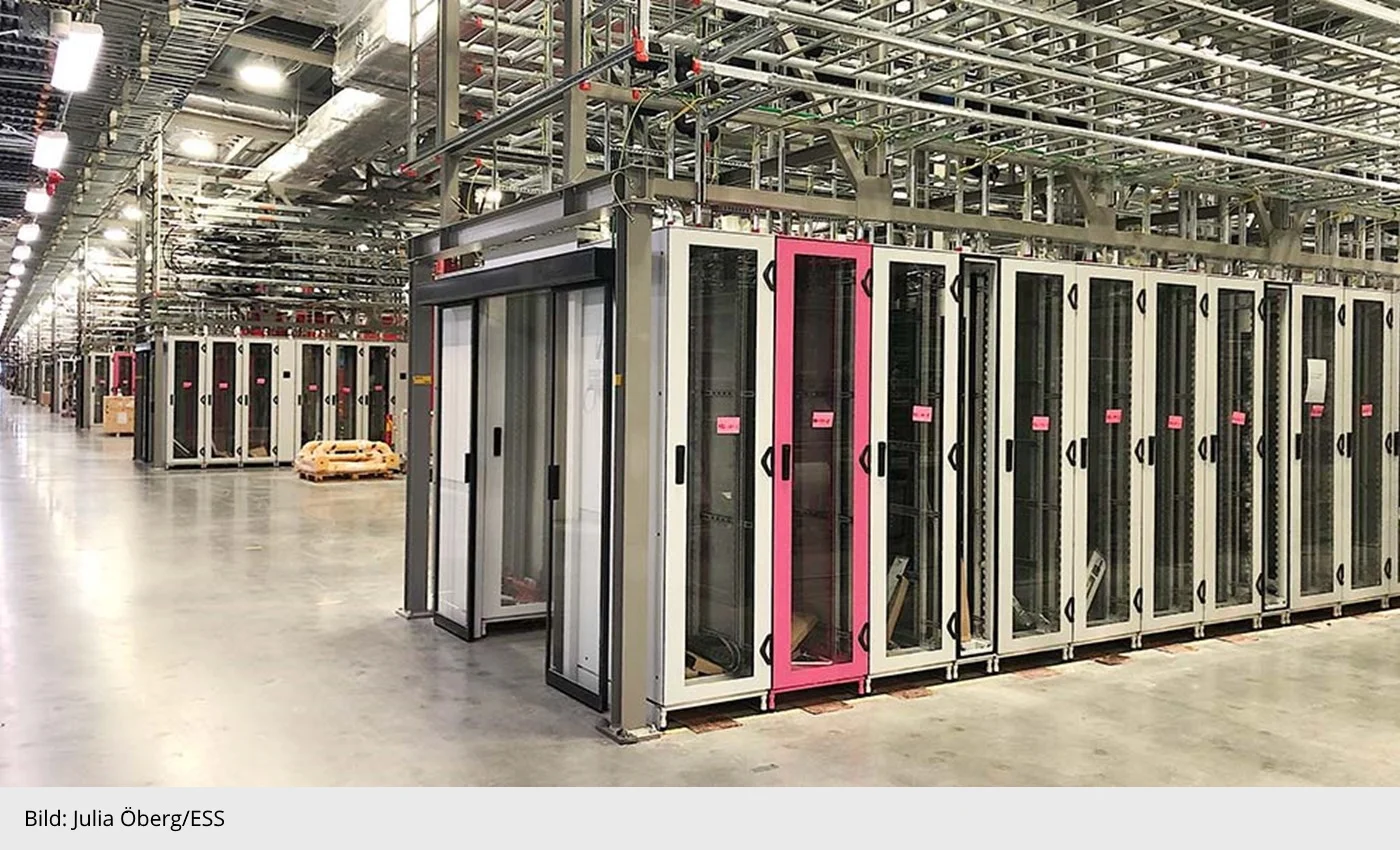 New colloboration with ESS and Vinnova
We have started a collaboration with ESS in a new Vinnova project where the goal is to implement algorithms in the control system to improve operational reliability at ESS. This type of predictive machine learning is also of interest to the manufacturing industry to prevent machine downtime.
"The purpose of this project is to improve operational reliability and thereby provide researchers with optimal conditions for their experiments at the facility." 
Karin Rathsman, Accelerator Physicist, ESS