Your

expert, partner and developer​!
We want to be your partner! Our many long-term relationships with
customers have made us value partnerships highly. We believe that honest and
open cooperation is the most efficient way to achieve the best possible results.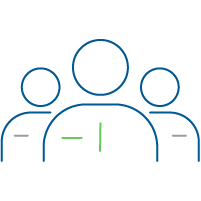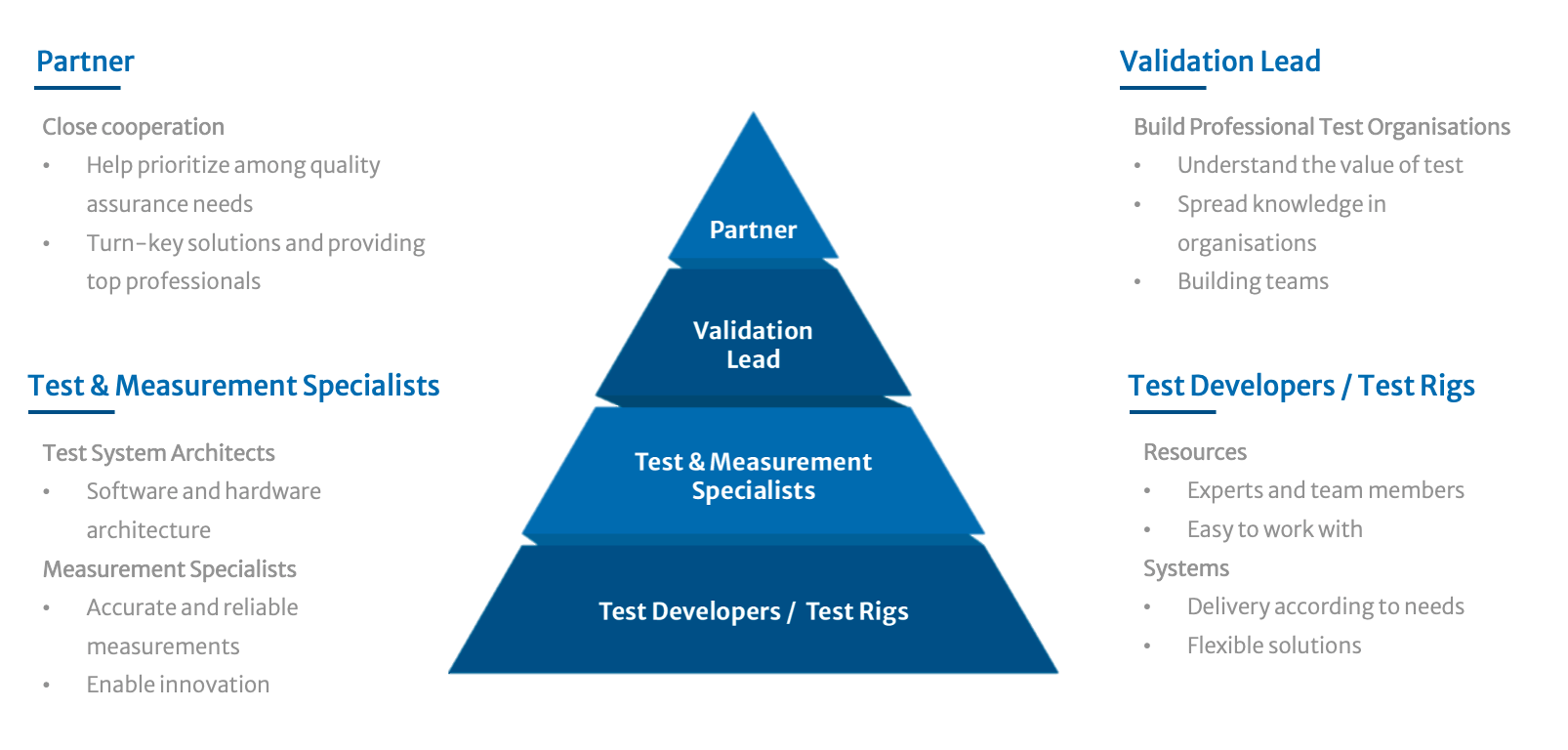 The trusted partner for
test and measurement solutions
Mobile Heights is a cluster organization in southern Sweden with more than 100 members. Mobile Heights focuses on connecting businesses, academia and society in the electronics and digital industry. By being a member of Mobile Heights, DVel can contribute to our region's growth and find new opportunities for collaboration.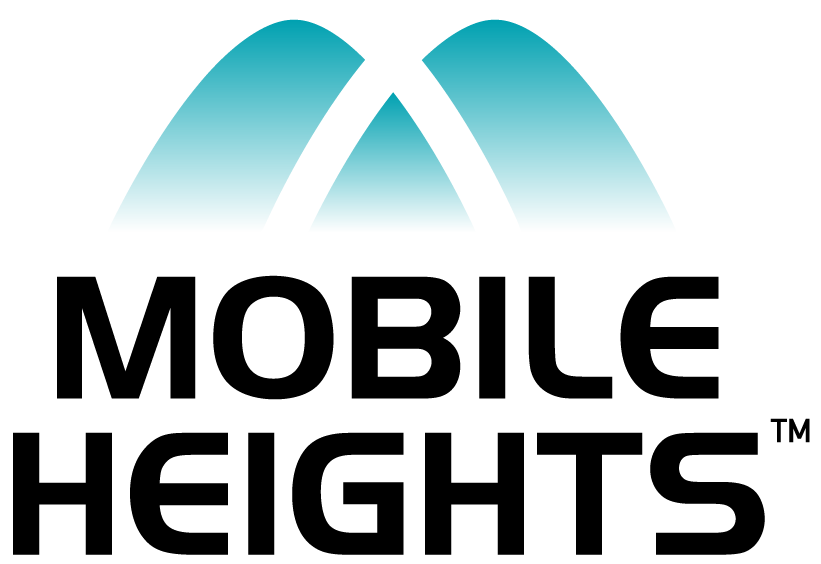 Smarter Mobility is a business hub located in the Lund Innovation District focusing on sustainable solutions for mobility of goods and people. The focus areas are fossil free mobility, autonomous functions, and connectivity. DVel's membership in Smarter Mobility gives us opportunities for collaboration with others on sustainable solutions for the future.

NI develops hardware and software for automated test and measurement systems that help engineers solve the world's toughest challenges. DVel has been an Alliance Partner with NI since 2013.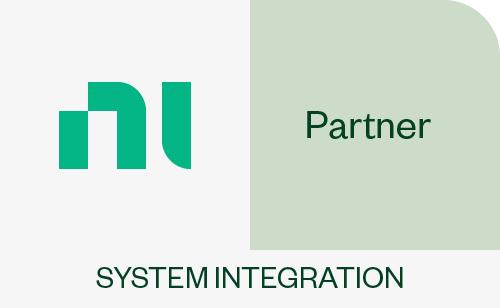 WATS is a test data management service that transforms test and repair data into actionable information, providing easy access to yield, trends, statistical parameters and more – all in real time through your browser! DVel is a partner of Virinco and can help you integrate WATS into your test system.