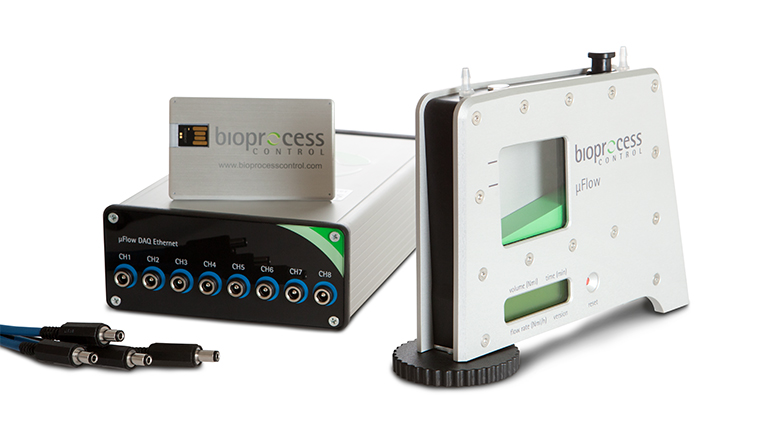 "The DVel approach of only implementing unique functionality and reducing code duplication to virtually zero offers faster development and reduced commissioning time due to reused, well-tested, and production-ready code."
The Challenge
Rapid development of hardware and software for the biogas industry, without compromising accuracy and reliability of measurement data.
The Solution
Basing the solution on DVel's LabQT framework and National Instruments hardware offers faster development and reduced commissioning time due to reused, well-tested, and production-ready code and hardware that let users determine trends on saved data, generates reports, and configures which channels to log.
Want to know more about how we can help you?