Generating reliable data in smart and efficient systems, enabling your innovation.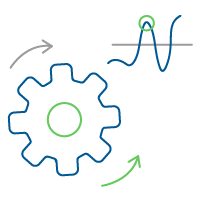 What is a Measurement System?
A measurement system uses sensors or instruments to generate data. The data is stored to be evaluated for different purposes later on. It can be for laboratory purposes or to characterize a prototype during development. Another application area is to measure devices, components or products to learn more about them.
In order to perform measurements under different conditions, the automated system generates signals to change the device or the surrounding conditions. Generation of data enables innovation and we will make sure your data is valid and measured with the right resolution and accuracy.
MEASUREMENT SYSTEM 

CHARACTERISTICS
Accurate and reliable

Flexible and robust

Adopted to your needs

Innovative if needed

Scalable and easy to maintain

User friendly
TEST RIGS EXAMPLES:
Mechanical and electrical

Long duration and stress

Hardware in the Loop (HIL)

Inspection using camera or other optical sensors

Flow, temperature, pressure and leakage

Conductivity, humidity

and many more…
Benefits with a Measurement System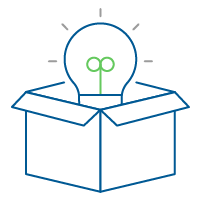 Compared to manual measurements, automated systems can generate much more data. The data is more reliable and traceability can be assured.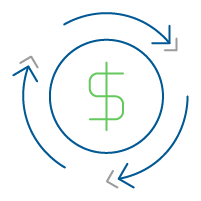 Automated systems make sure duplicate measurements are avoided. In combination with integration of analysis tools the manual labor can be reduced to a minimum.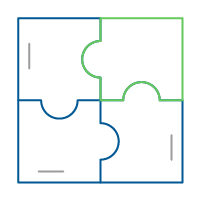 Knowing that measurements are always reliable and accurate, will make it possible for you to relax. DVel makes sure that the system only makes your work easier in the future. 
You will get an easy to use, efficient and robust measurement system from DVel. We will evaluate the best possible measurement method, and make sure the most suitable sensors or instruments are used. With a team of measurement specialists and hardware and software designers we will deliver a complete turn-key system.
Examples of Measurement Systems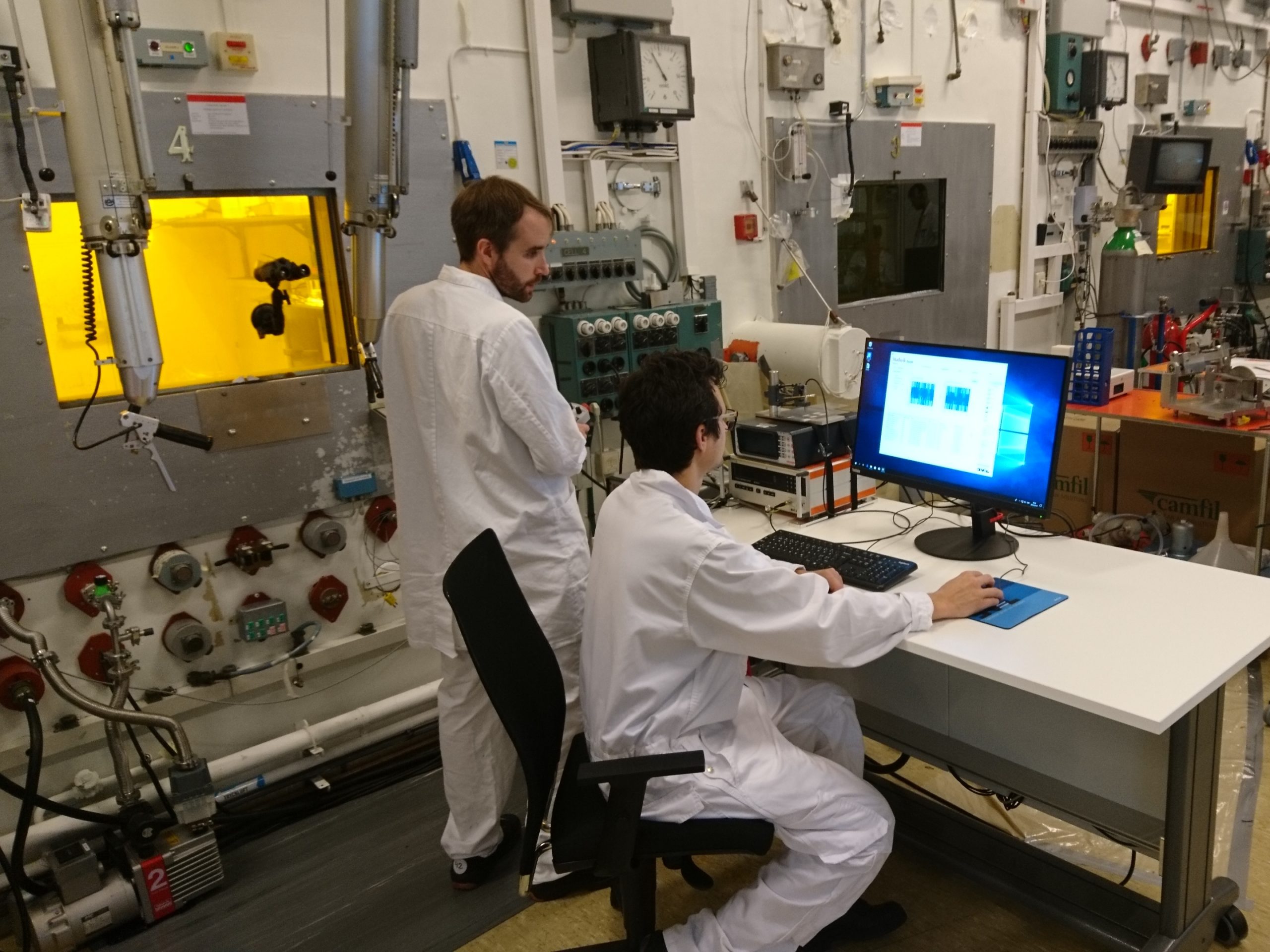 Upgrade of Measurement Equipment in Studsvik Hot Cell Laboratory
Studsvik, who operates within the field of nuclear technology, needed two newer and modern measurement systems. We at DVel had the honor to cooperate and develop the system, combining our measurement knowledge with our expertise in building automated systems.
Studsvik's previous systems contained parts from the 80s that were no longer in production, but couldn't be replaced. Therefore, DVel had to ensure early on that these could be interfaced, at the same time as the new measurement systems should be modern and future-proof.
DVel developed two new systems, where measurement could be speeded up with a factor of five compared to the old systems. Improvements were made to increase the reliability of the measurement and to make it simple to use.
"Choosing DVel AB was a choice we never regretted. The competence in the company is very high and they quickly got into the task."
Niklas Snis, Head of unit Fuel Testing, Studsvik Nuclear AB
Servotek – Measuring Elcohol Intoxication
Servotek, a company that focuses on measuring exhaled gases, with the primary product being a breathalyzer for alcohol intoxication screening. In close cooperation, DVel developed a reliable and simple software for this product. 
This project required mathematical algorithms, system versatility, reliability and user friendliness among others. DVel developed the software by performing reverse engineering on a prototype, identifying use cases, defining system requirements and moving on to system analysis and later implementation. 
This successfully resulted in a product (the TGS)  that is now being used by Swedish transport companies as an alternative to having alcolocks installed in each vehicle. The system has been a great success and a solution for reducing drunk driving.