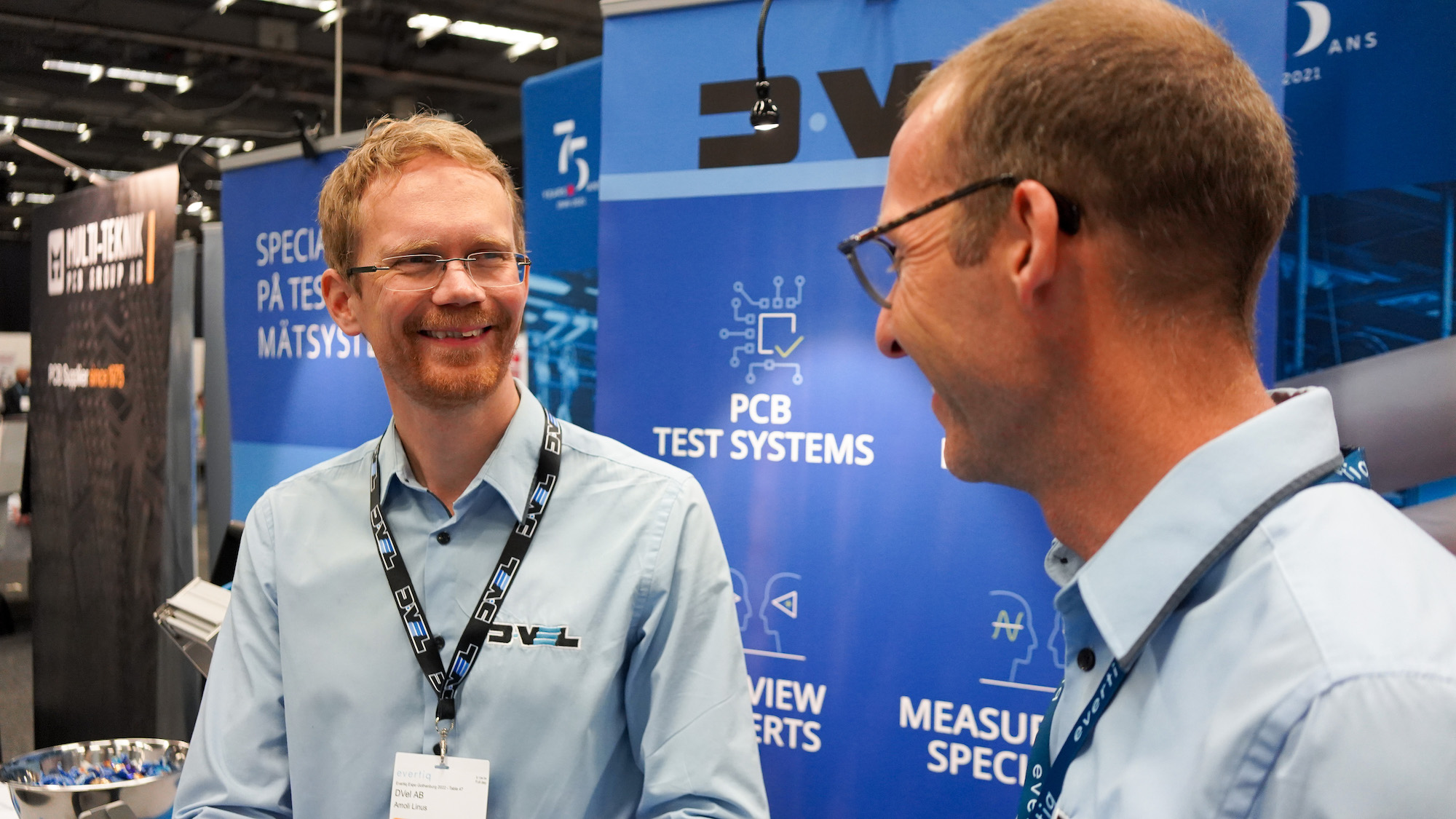 September has finally arrived (at least for us) and we are once again visiting Gotenburg and the fair Evertiq Expo. This is the second year that we participate at the fair in Gothenburg.
Evertiq Expo is Sweden's largest one-day expo for the electronics industry. Last year, Evertiq offered several very interesting talks with potential new customers and partners. As a result of these, the first request for quotation appeared the very next day.
As last year, our interest is still to meet new potential customers in the Gothenburg region and get an insight into their issues and challenges. In the past years, we have learned that we have a lot to offer customers, regardless of geographical distance to our office in Lund.
You can visit us at stand 47 until 16:00 this afternoon. The entrance is free, get your ticket here.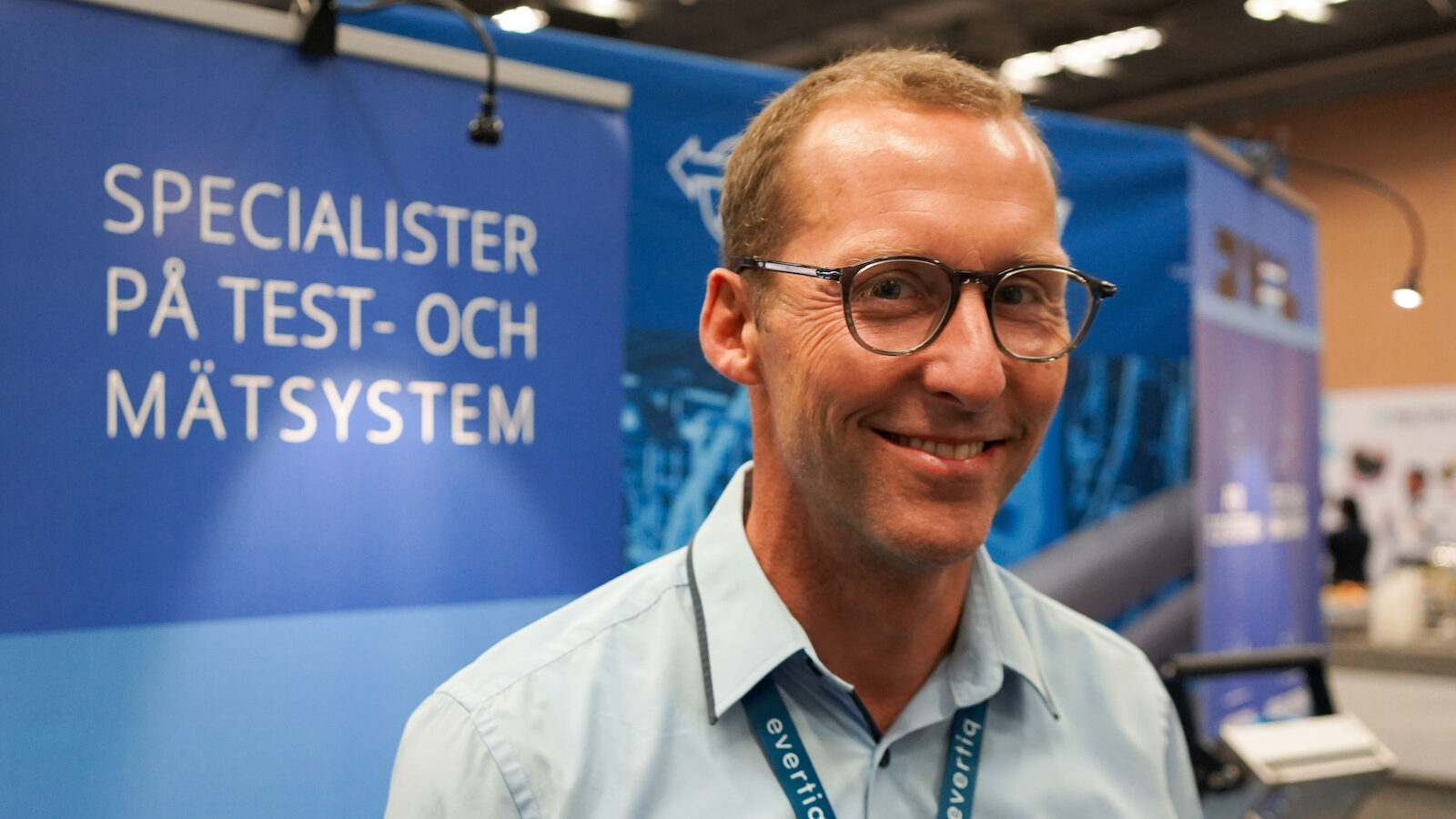 "It feels like there is more interest in the fair this year. So far, there seem to be more visitors and companies exhibiting. Also, I've already talked to a lot of nice people!"
"We see some new actors and types of visitors compared to last year. Many feel a high pressure and it seems difficult to recruit the right skills quickly enough. There we also hope to be able to fill a gap with our expertise."