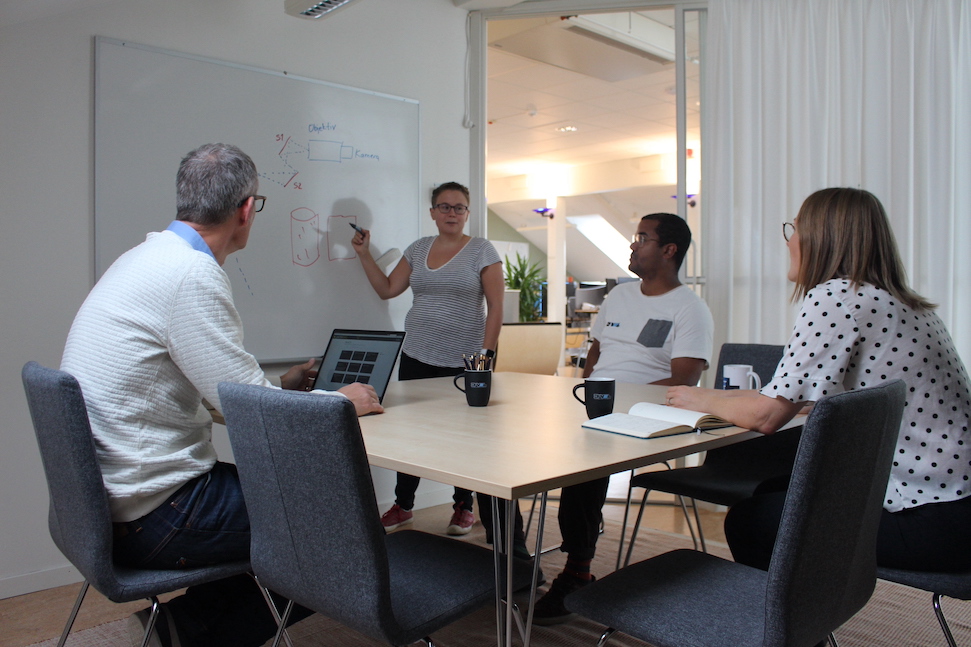 This meeting will only have one session and time for questions and networking. This is the second session in a series about design pattern in LabVIEW. This time we will talk about the Model-View-Controller. Welcome to this free event at DVel's office or online!
November 18th 2020
3.30 – 5.00 PM
Scheelevägen 32, Lund and Online
There will also be time to ask LabVIEW or related questions for the group to answer or discuss. Also, there will be time to mingle and discuss projects or challenges with the others.
If you have any questions you can contact karin.hellqvist@dvel.se. It's also a good idea to join the online community for the South Sweden LabVIEW User Group.