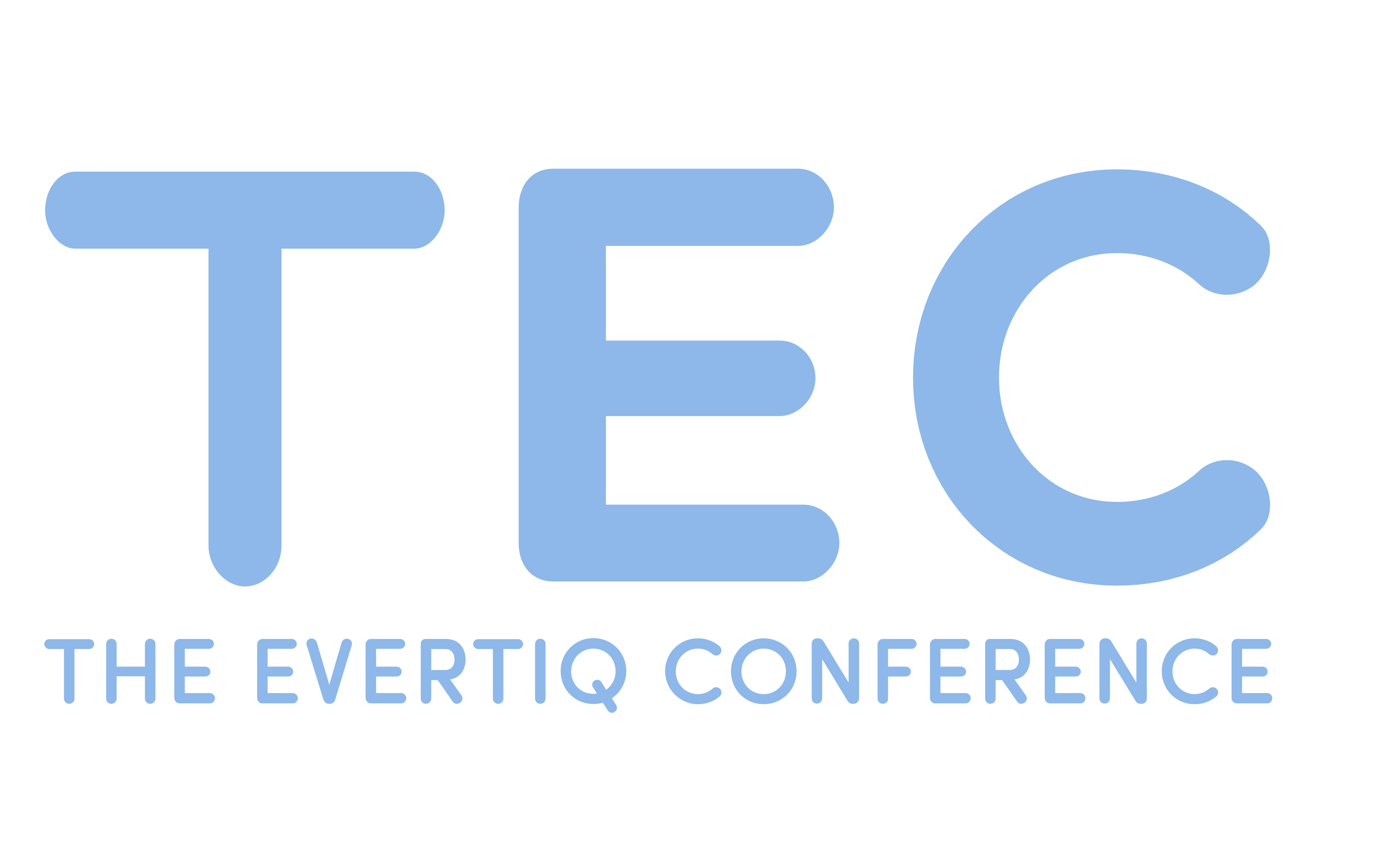 The TEC Lund event is arranged by Evertiq and is an event for the electronic industry and all companies that have electronic components in their products. This year it is held at Medicon Village, Ideon Science Park from 9 AM – 4 PM om September 27th.
Our senior consultant, Daniel Garcia Ortega, will hold a presentation on Keys to success for Mass-production Test Systems in Electronics Manufacturing Industry at 09:50 – 10:20 AM. Don't miss that. DVel will also showcase our PCB manufacturing test system and some examples of prototype development in the exhibition. We will share a stand with our partner Virinco who develops WATS which is a product that handles and acts on test data generated by our test systems.
Sign up for the event here.
Keys to success for mass-production test systems in electronics manufacturing industry
Keeping pace with continuously increasing test performance requirements in a fast moving environment is a challenge. Device performance is constantly pushing the limits of Automated Test Equipment (ATE) system capabilities. Building a manufacturing test system that fully cover the test requirements gets more and more complex. Manufacturing cycle time are becoming more rapid, higher levels of yield are desired and the test system footprint on the electronics should be as small as possible. All of this has to be considered. This presentation will cover what solution to take for today's companies to succeed in their testing goals for electronics devices.
Daniel Garcia Ortega is a Senior Consultant in Test & Measurement System at DVel AB. He is focused on providing the best solutions for Test Systems to DVel's customers and conducting them to success thanks to his background and knowledge in Automated Test. He started his career as an Application Engineer in National Instruments in Italy, finding creative and effective solutions to their customer's applications. Afterward he moved to Vodafone Automotive as an End-of-Line Test Engineer, where he focused on the Automated Manufacturing test in the Automotive Sector. Daniel is a Certified LabVIEW Architect as well as a Certified TestStand Developer.