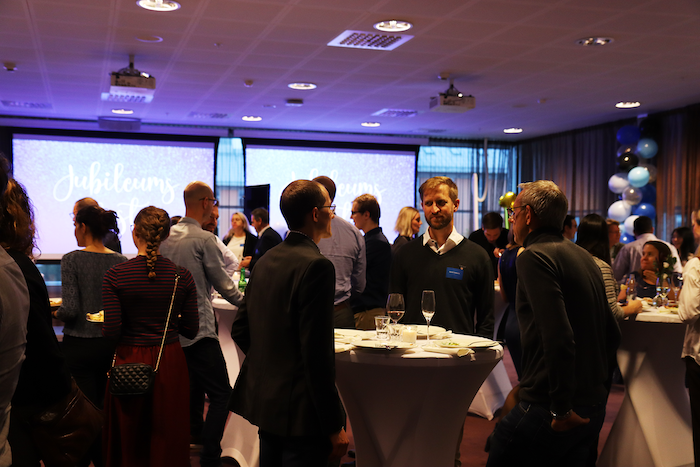 In 2012, our three co-founders Riki, Karin and Martin decided to start DVel. It grew out of a desire to create a company of extremely knowledgeable consultants, providing the market with a stable source of specialists in test and measurement systems. And now, we are celebrating 10 years in business!
"Here we are… 10 years after we started. I'm extremely proud, happy and grateful for what we have achieved and our plans for the future!"
"It is this, in my opinion, that makes it so much fun to work at DVel; bringing brilliant, intelligent people together, and having crazy discussions at the lunch table. This is also, in my mind, the key factor to DVels success these first ten years."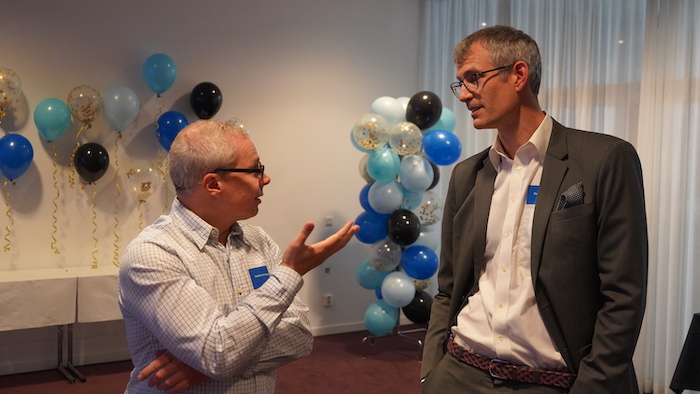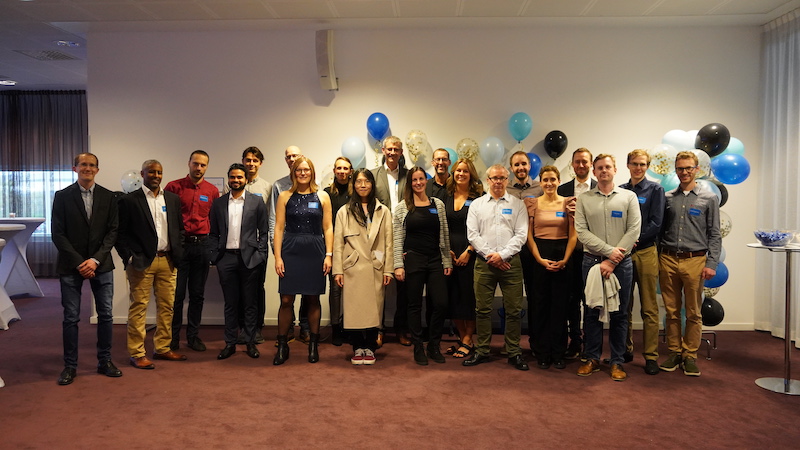 We also want to take the opportunity to thank our customers, partners, friends and former colleagues for a very good collaboration over the years. Your commitment and positive attitude have made work a real pleasure. It has meant good business opportunities, but above all it has been educational and stimulating!
We have been inspired and learned a lot from you, something that we value highly. We hope to continue exploring various exciting business opportunities with you for at least another 10 years!
"As a company, we have found our strength in recruiting top talent and exceptional engineers and PhDs. Now we want to leverage this so that we can help even more companies. We also want to incorporate the sustainability work that we do, more clearly into our business strategy, contributing with a broader perspective."