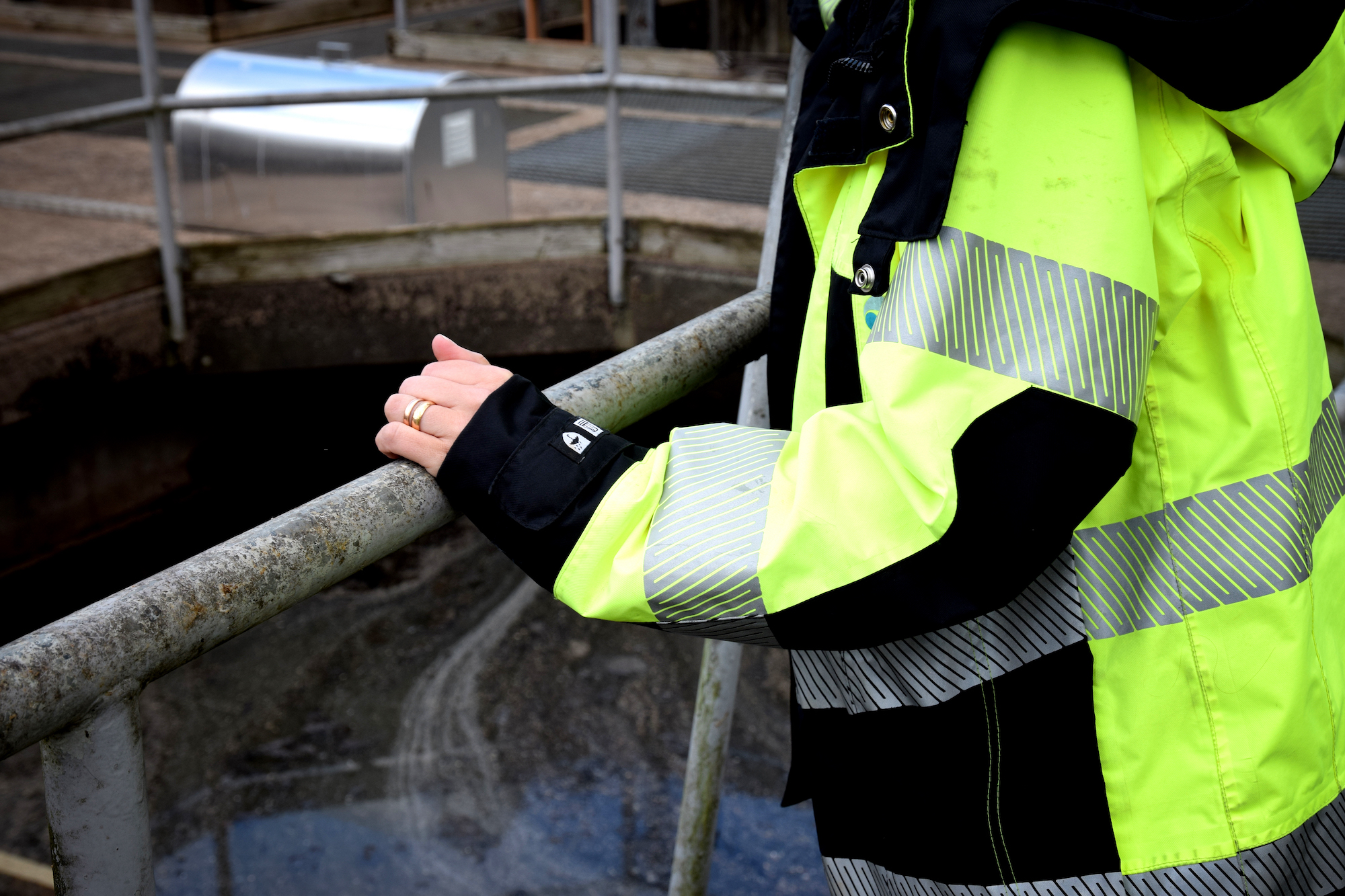 NSVA is a publicly owned company that provides drinking water and takes care of waste water in 8 municipalities in Skåne. NSVA does not have a common approach to the use of flowmeters in the organization. DVel was asked to make an overview and suggest actions for a more streamlined way of managing their many flowmeters in terms of maintenance, calibration and purchasing.
"Everyone from DVel was very helpful and easy to work with from start to finish. Their interest in our challenges felt genuine and the communication was always direct and honest."
Sorting out the facts
A measurement specialist from DVel visited all of NSVA's waste water sites and inspected a large set of installed flowmeters, taking careful notes on brand and model name and year of installation but also on the condition of the flowmeter and whether or not it was installed properly for best possible accuracy and reliability. The data was assembled into a comprehensive overview, pointing out room for improvement and decision points, making the way forward clear to NSVA.
Creating a maintenance plan
The review of flowmeters and their condition gave the basis for a maintenance plan with detailed instructions for each individual flowmeter.
Implementing
DVel finally aided NSVA in implementing the maintenance plan into their IT system as well as procuring a calibration service for a selected set of flowmeters.
Clear and simple
DVel's efforts have given NSVA clarity in their current situation and the future needs with respect to flowmeters. They now have a maintenance plan that ensures stable operations and have ended up with simple ways to coordinate efforts across all installations in order to work efficiently and cut costs.