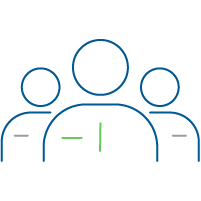 DVel is currently southern Sweden's foremost test and measurement specialists and we deliver reliable and efficient systems to many industries. With our base at Ideon Science Park in Lund, we aim to grow continuously to reach a position as the leading specialists in test and measurement systems in Sweden.
Through measurement systems and sensor applications, we generate reliable data for our customers, enabling innovations. We want our customers to share all their challenges around testing and measuring with us. We are a reliable partner that our customers can trust and continue doing business with, over and over again.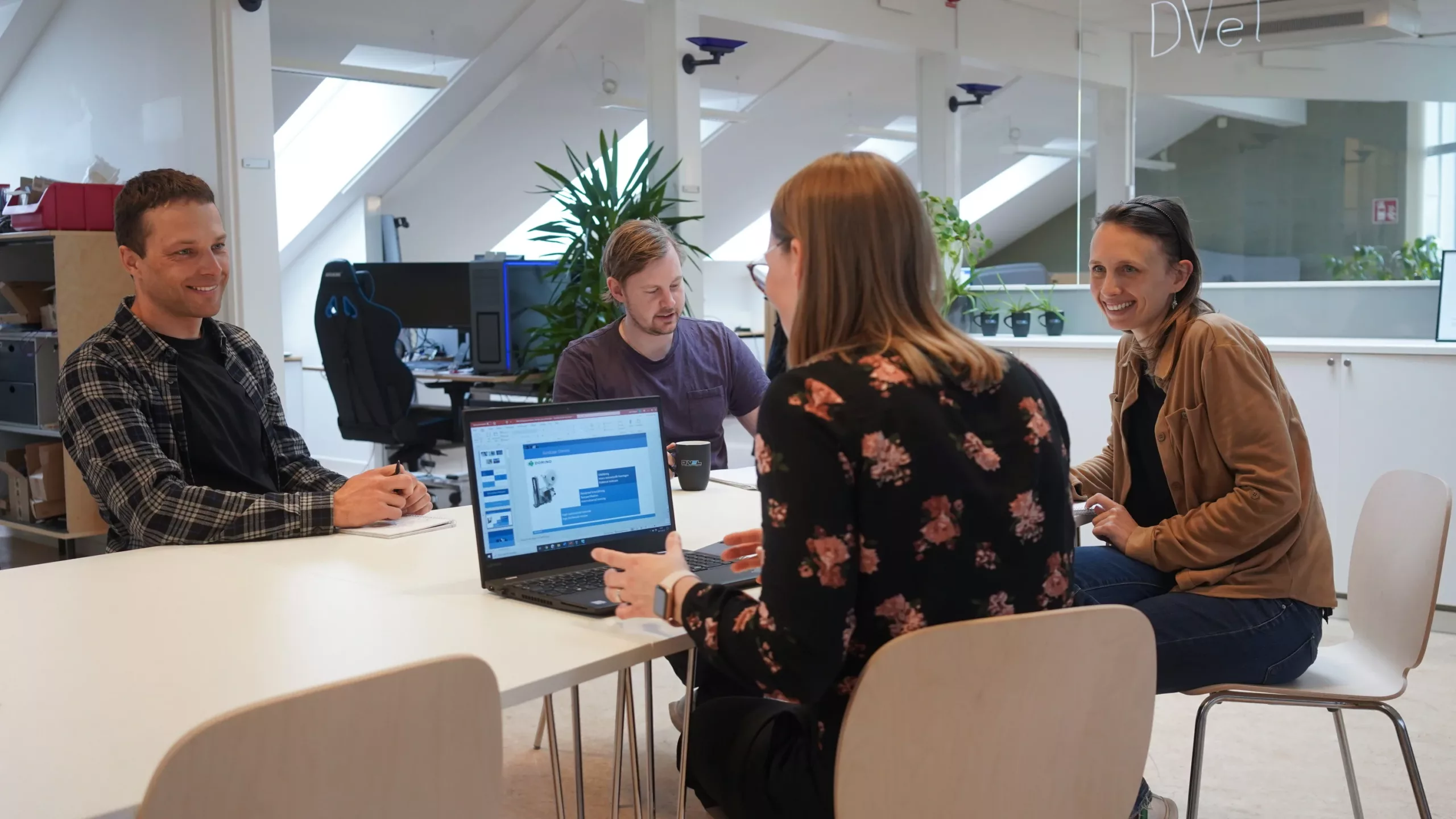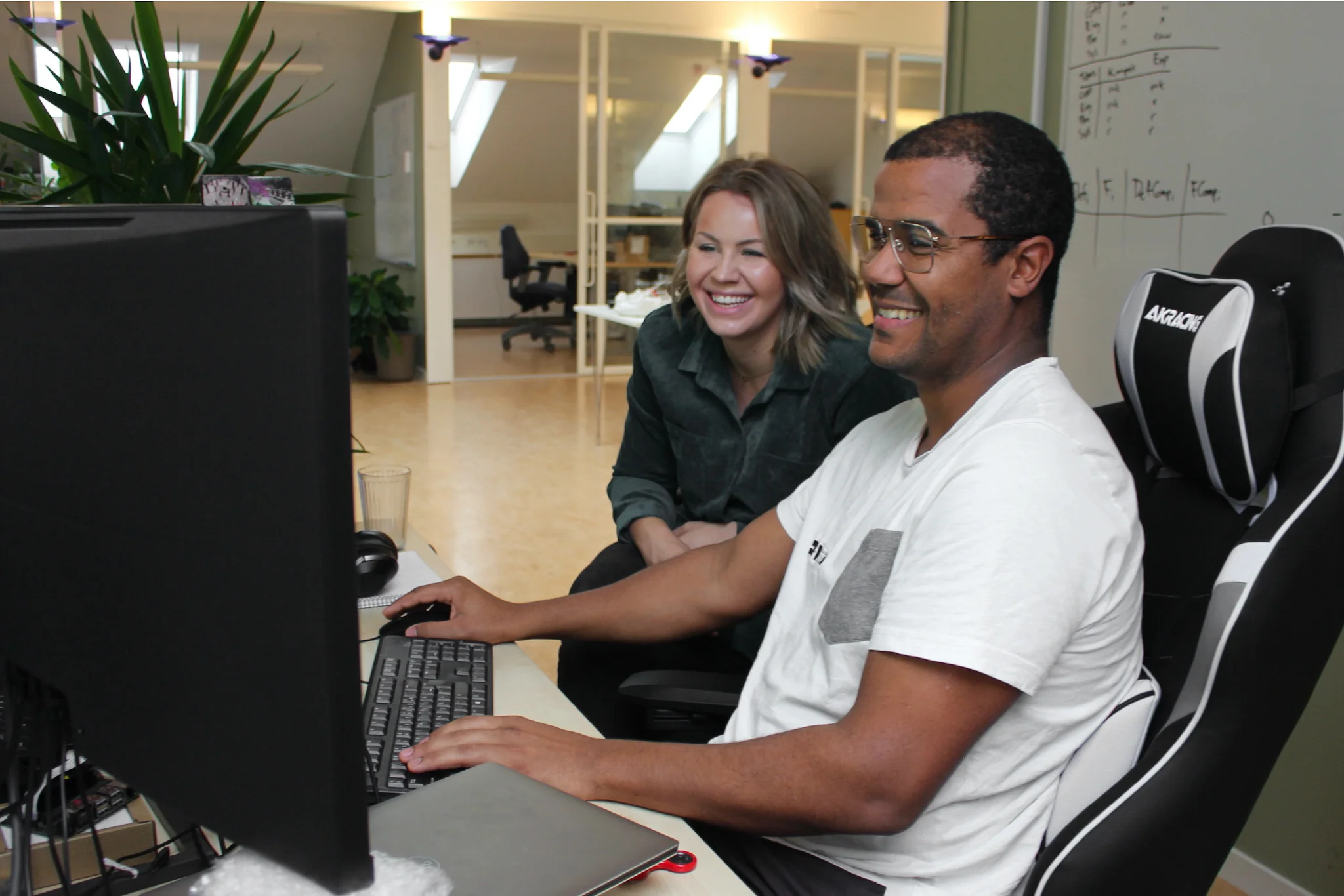 DVel was founded in 2012 by Riki Virc, Martin Peeker and Karin Hellqvist. We grew out of a desire to create a company with extremely knowledgeable consultants and thus give the market a stable and competent supplier of specialists in test and measurement systems. A lot has happened since then and today we have a large customer base who trust our expertise and competence.
Our values are commitment, skill, trust, openness, and cooperation. These values permeate everything we do at DVel, who we are, and what we deliver.
Don't hesitate to contact us & we will tell you more!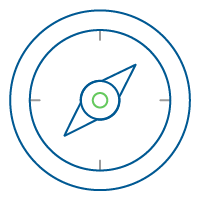 Vision
Enable innovation by
generating reliable insights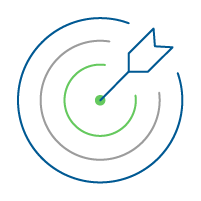 Mission
The trusted partner for
test and measurement solutions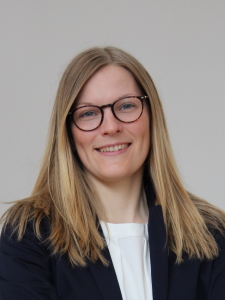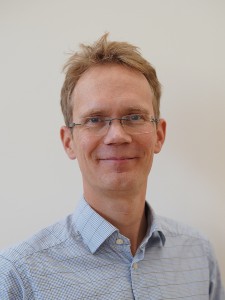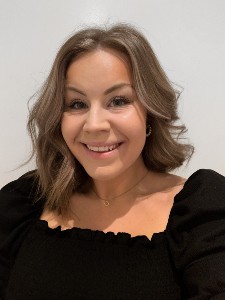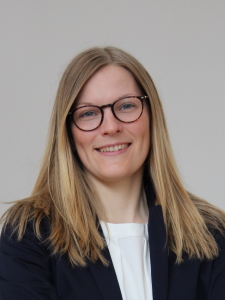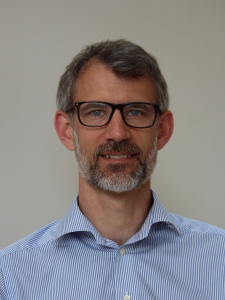 We have been an Partner with NI since 2013. We have very long experience in building test and measurement systems with NI's software and hardware products.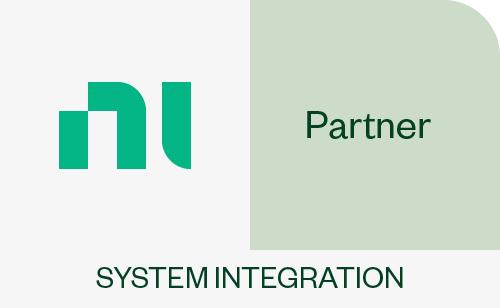 WATS is a test data management service that transforms test and repair data into actionable information, by providing easy access to yield, trends, statistical parameters and more – all in real time, through your browser! DVel is a partner of Virinco that sells WATS and helps you integrate it in your test system.

DVel is a member of the Smarter Mobility Network. Smarter Mobility is a business hub located at Lund Innovation District focusing on sustainable solutions in the transformation of mobility of goods and people. The focus areas are fossil free mobility, autonomous functions and connectivity.